There will be five levels of seating - from VIP seating at reserved tables, inclusive of a light meal, to four additional tiers of reserved seating in designated sections. Seats will be socially distanced.
Whether you're a seasoned opera patron or interested in discovering a new cultural arts experience outdoors, the Opera Naples Festival is sure to exceed your expectations, and feature some of the most popular arias amidst a backdrop of Southwest Florida's natural beauty.
If you had purchased tickets to our previously announced productions, please know that a credit has been placed to your account, and a member of our team will contact you directly to finalize details.
We look forward to gathering with you soon – under the stars – for an exceptional Opera Naples Festival. Thank you in advance for your continued support. And reserve your seat today!
Safety and Covid-19
Patrons will be required to maintain social distance from other parties at all times. We will help make this easy and clear by having assigned seats and directional pathways. VIP tickets will have socially distanced seating arranged for them. Each table holds a maximum of 6 people, and patrons must sit within their own table.
Additionally, mask usage is required. All ushers, volunteers and staff will also be required to wear masks at all times. Digital playbills  will be emailed to you 24 hours before the performance begins.Performers, musicians, and other stage crew will also stay at a safe distance; with no in-person meet & greets, autographs, etc… before or after the show.
These policies and procedures may be revised based on the future conditions of the pandemic. Opera Naples is extremely excited and thankful for your support.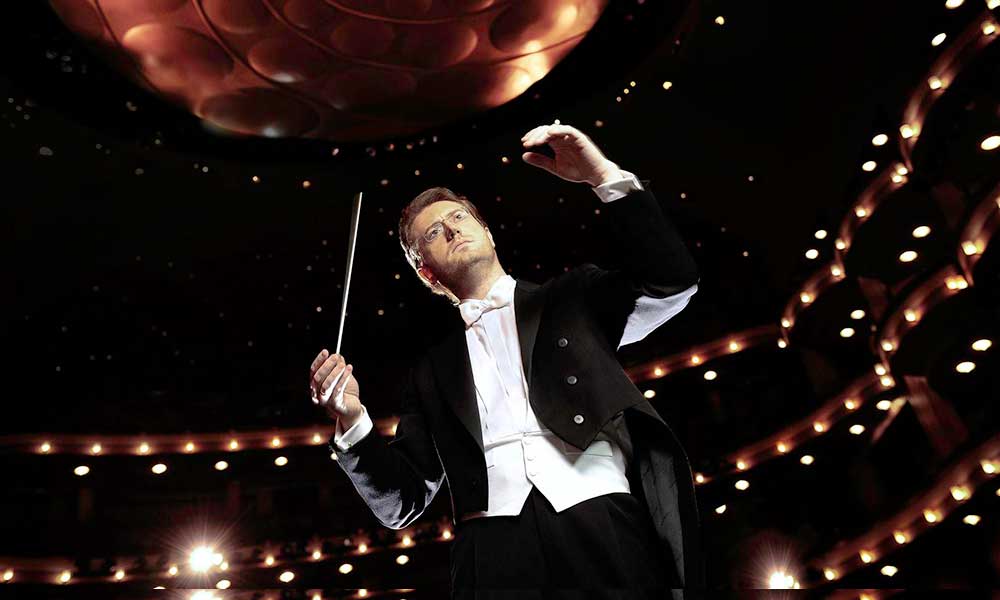 Artistic Director
Festival Under the Stars is the vision of Opera Naples Artistic Director Ramón Tebar.
Learn more about our Creative Director by clicking below.
*You may order up to 8 three-day or two-day passes on a single order but passes cannot be mixed. Individual tickets not intended to be included in a multi-day pass must be ordered separately.
 Wed., March 10, 2021 at 7:00 PM
One of the world's top tenors
Considered one of the world's top tenors and dubbed by NPR as "arguably today's finest lyric tenor," Calleja's golden-age voice has graced the stage at the Metropolitan Opera numerous times, and was nominated by the Grammy's for his acclaimed recording for Decca Classics. Calleja will be joined by Opera Naples Artistic and Music Director Ramón Tebar, who will conduct the orchestra.
 Thurs. MARCH 11, 2021 at 7:00 PM
 Sat. MARCH 13, 2021 at 7:00 PM
The story of a sophisticated Paris courtesan who sacrifices everything for love comes to life in one of Giuseppe Verdi's most dazzling scores. Considered by many as the most popular opera, La Traviata will be presented as a fully-staged production with Ramón Tebar conducting the orchestra.
Leonard Berstein's symphonic version transforms Broadway's timeless and familiar story into a classical masterpiece.