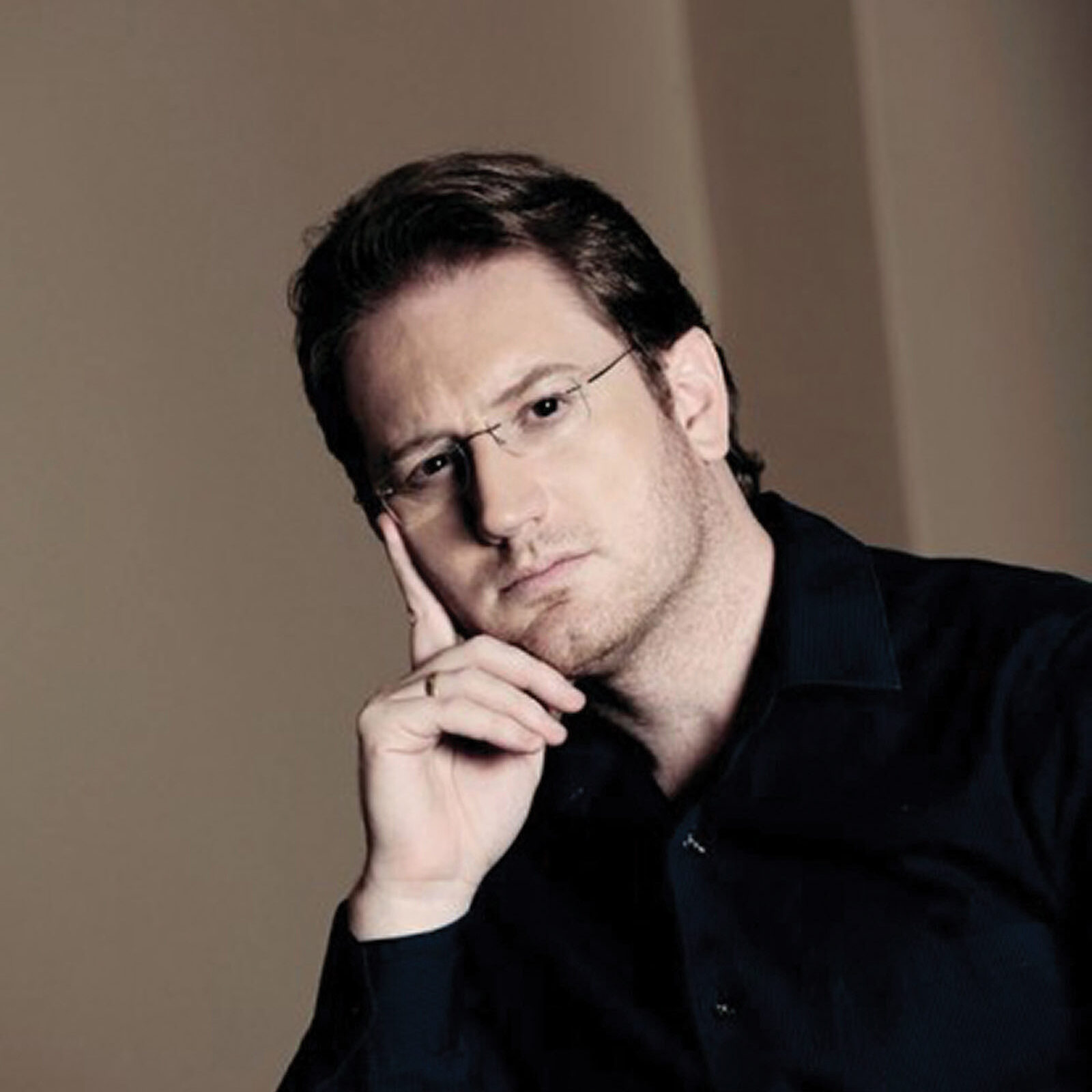 John Pepe
Vice Chairman/Treasurer of the Board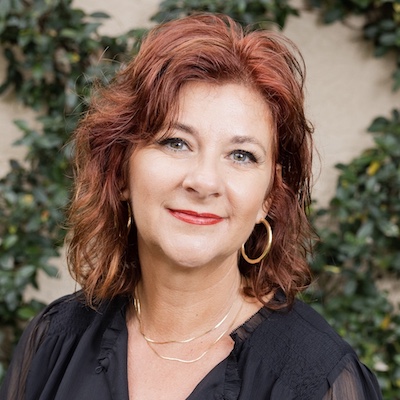 Laura Burns
Executive Director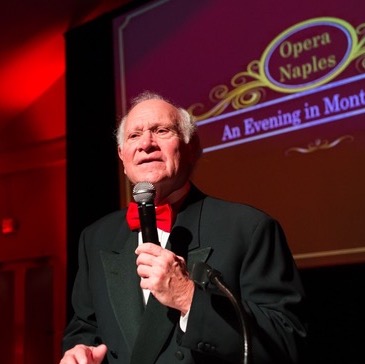 Gerald Goldberg
Chairman Emeritus
Linda Kehoe
Secretary of the Board/ Director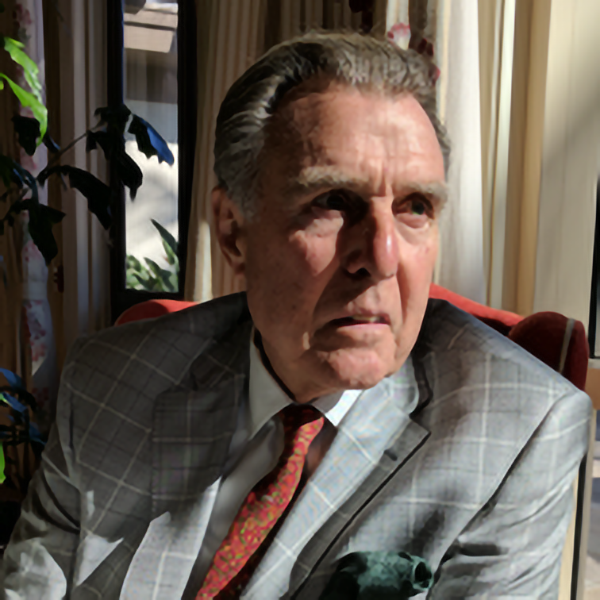 Larry Ost
CHAIR OF THE BOARD/TRUSTEE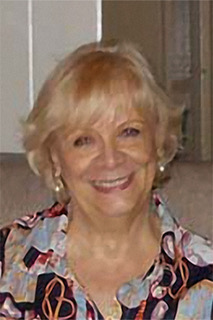 Jan Burrus
Sally Gleason
Wendy Needham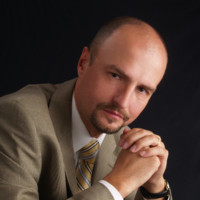 Dr. Krzysztof Biernacki, DMA | University Partner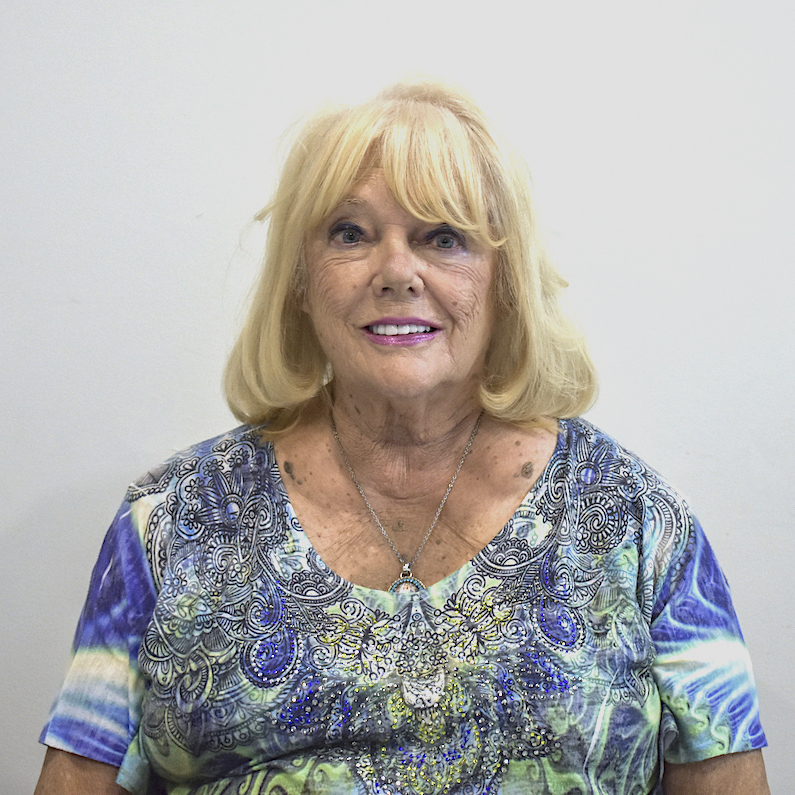 Moira Fennessey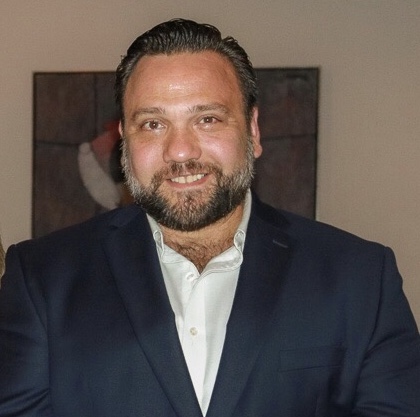 Livio Ferrari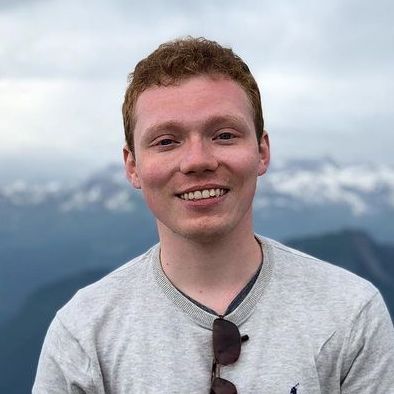 Patrick Moran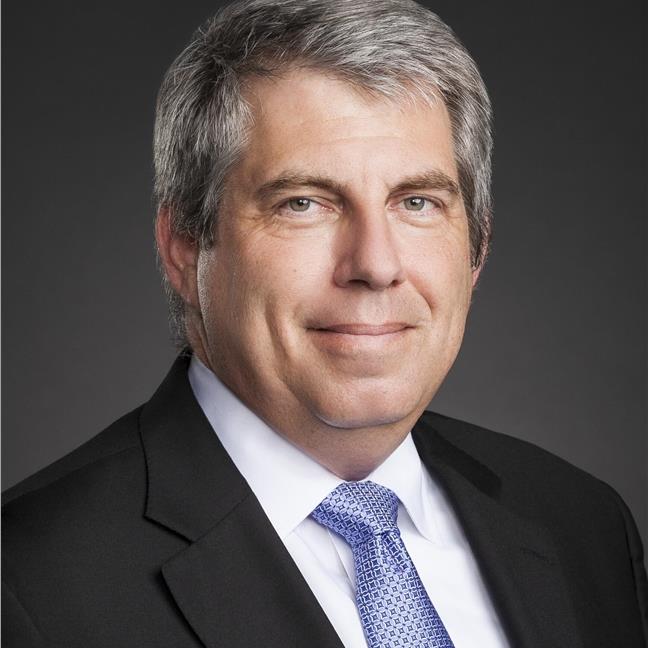 Brian R. Dorn, Ph.D.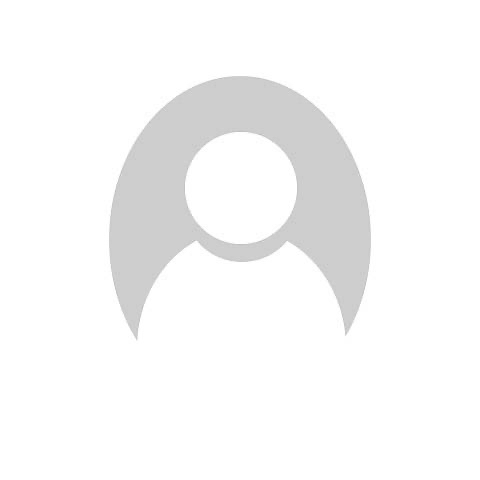 Carl Sceusa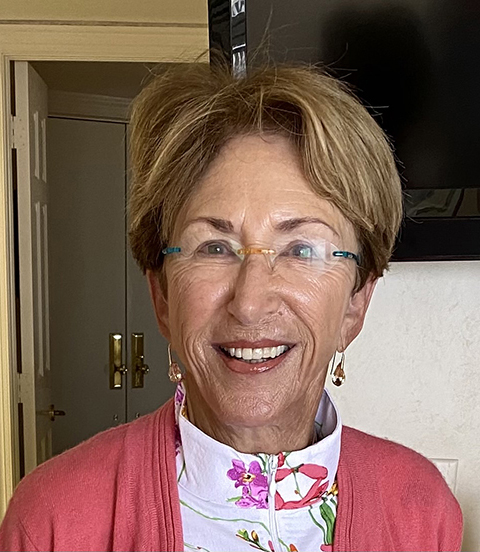 Susan Mullin Scott
Your financial contribution provides the solid fiscal base on which locally produced grand opera can grow and thrive in Southwest Florida.
Your gift is a critical part of our operation that not only provides education and outreach programs to adults and students throughout the region but also allows us to continue offering tickets to our performances at prices that are accessible to the entire community. Naming opportunities for Season, Production, Performance and Artist sponsorships are also available.