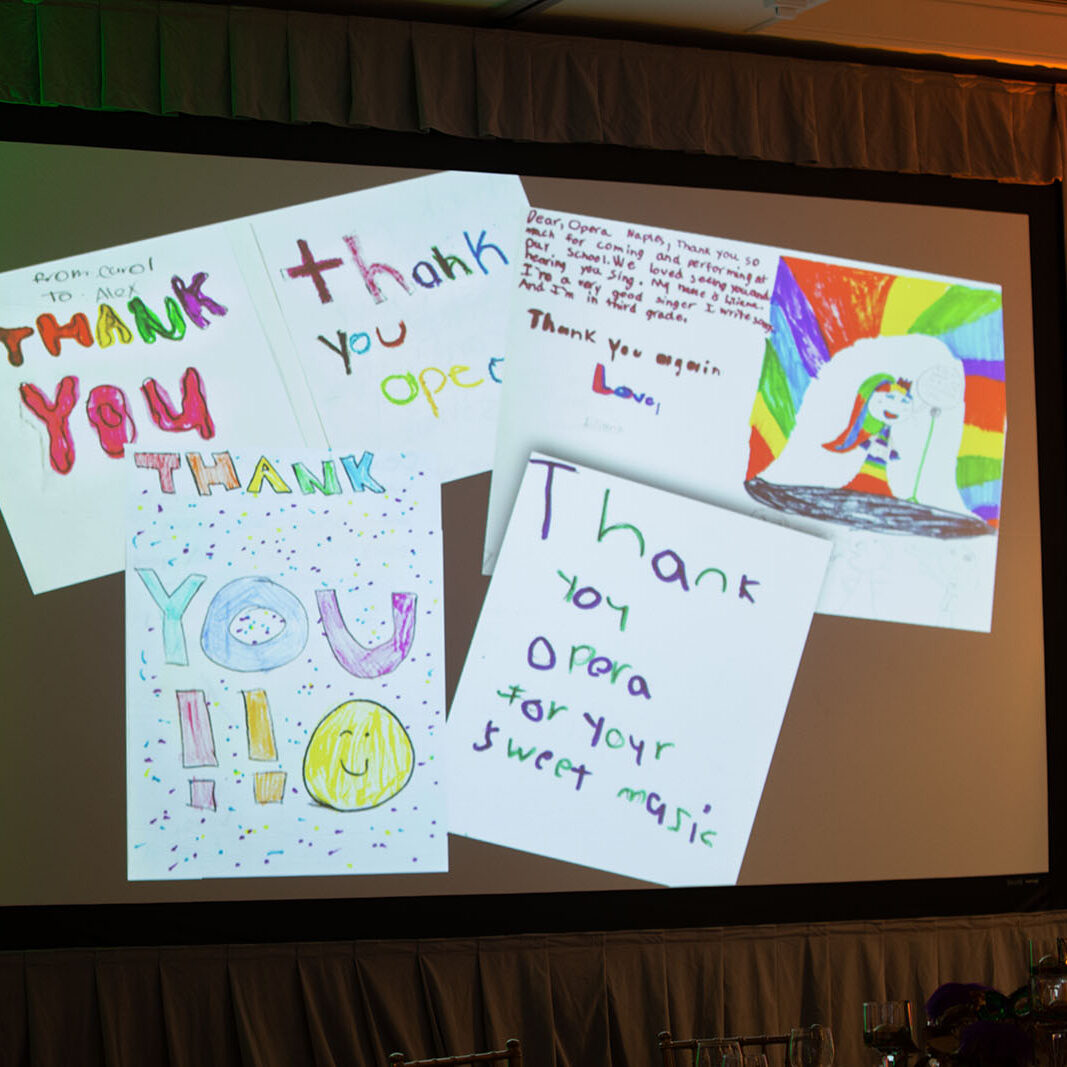 Your tax-deductible unrestricted do­nations, large and small, make it possible for Opera Naples to continue its mission, its many artistic and educational programs and ongoing improve­ments to the Wang Opera Center. We couldn't do it without you!
To keep this important art form alive in our community, Opera Naples' Millennium Club members make a yearly commitment of support. As a member, you'll have opportunities to learn what it takes to bring the magic to life and to meet internationally acclaimed artists in small group settings as well as enjoying the company of fellow VIPs.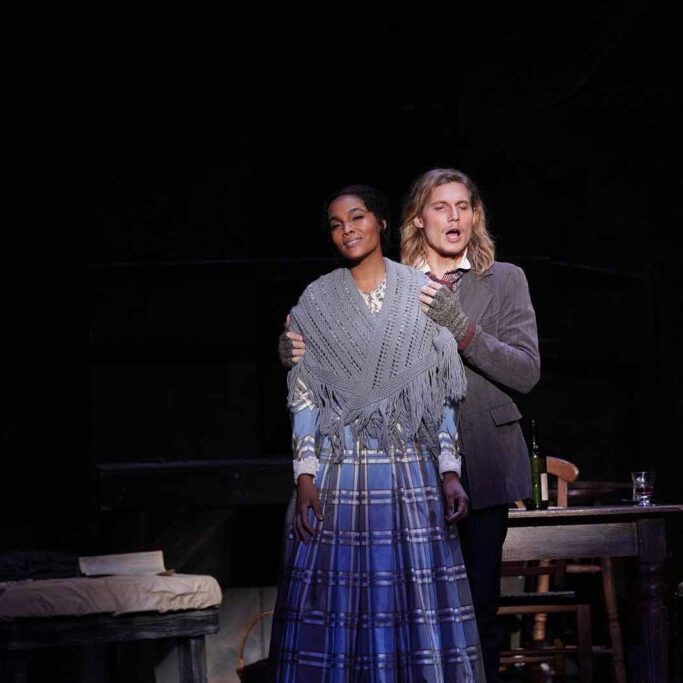 With heartfelt thanks, Opera Naples acknowledges our generous sponsors who make the grandest of art forms thrive in Southwest Florida. Click below to see the patrons who have made contributions in the past twelve months. This list is updated on a quarterly basis.