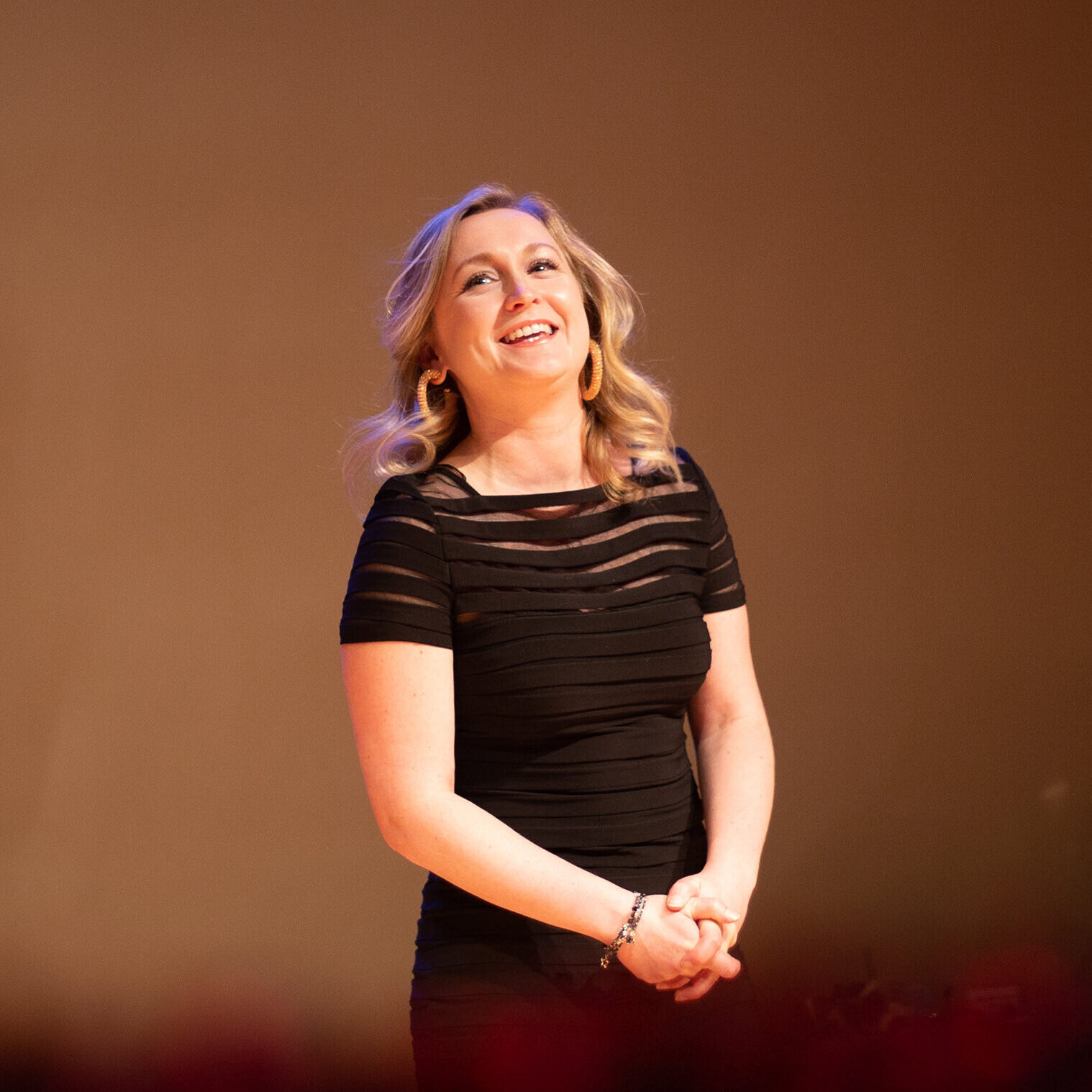 This program provides an artistically challenging residency for emerging professional singers who are pursuing a career in opera. Resident Artists are selected through a national search to work with Opera Naples during the peak season and are provided with housing, a weekly stipend, and a travel stipend.  Opera Naples staff, supplemented by other area professional artists, provide coaching, instruction, and career advice.
The Resident Artists perform principal roles in operas at the Wang Opera Center, perform secondary roles in mainstage operas at Artis-Naples, perform a children's opera for the In-School tour program, and perform in various community events and concerts.
Applications are accepted through YAPtracker.com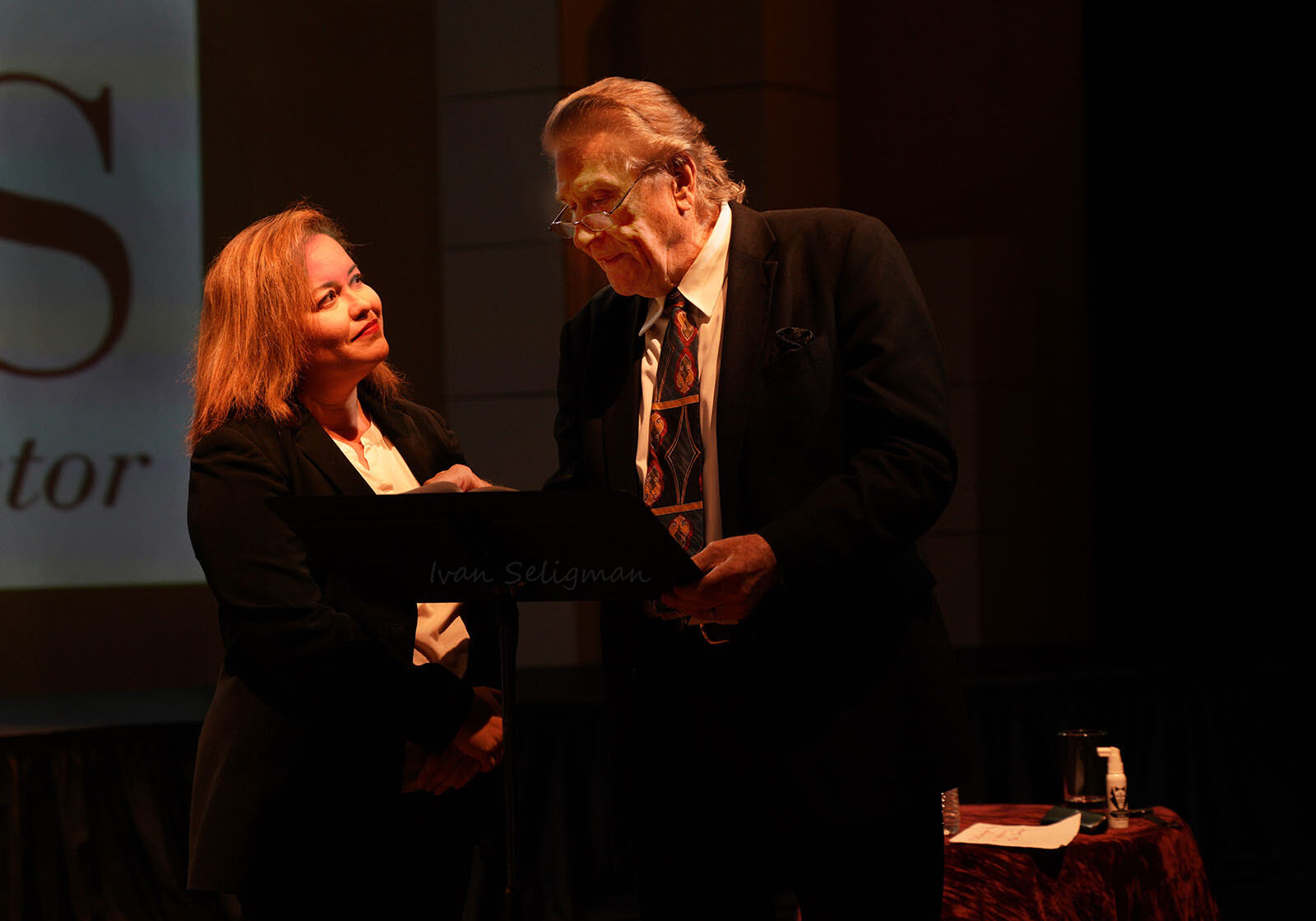 The Opera Naples Academy offers a unique opportunity for exceptional singers to immerse in a ten-day program that provides individual vocal instruction and coaching from master teachers. Singers receive private voice lessons as well as participate in various masterclasses presented by the teachers and other faculty including Sherrill Milnes and Ramón Tebar. Each session concludes with a public concert in which all participants perform.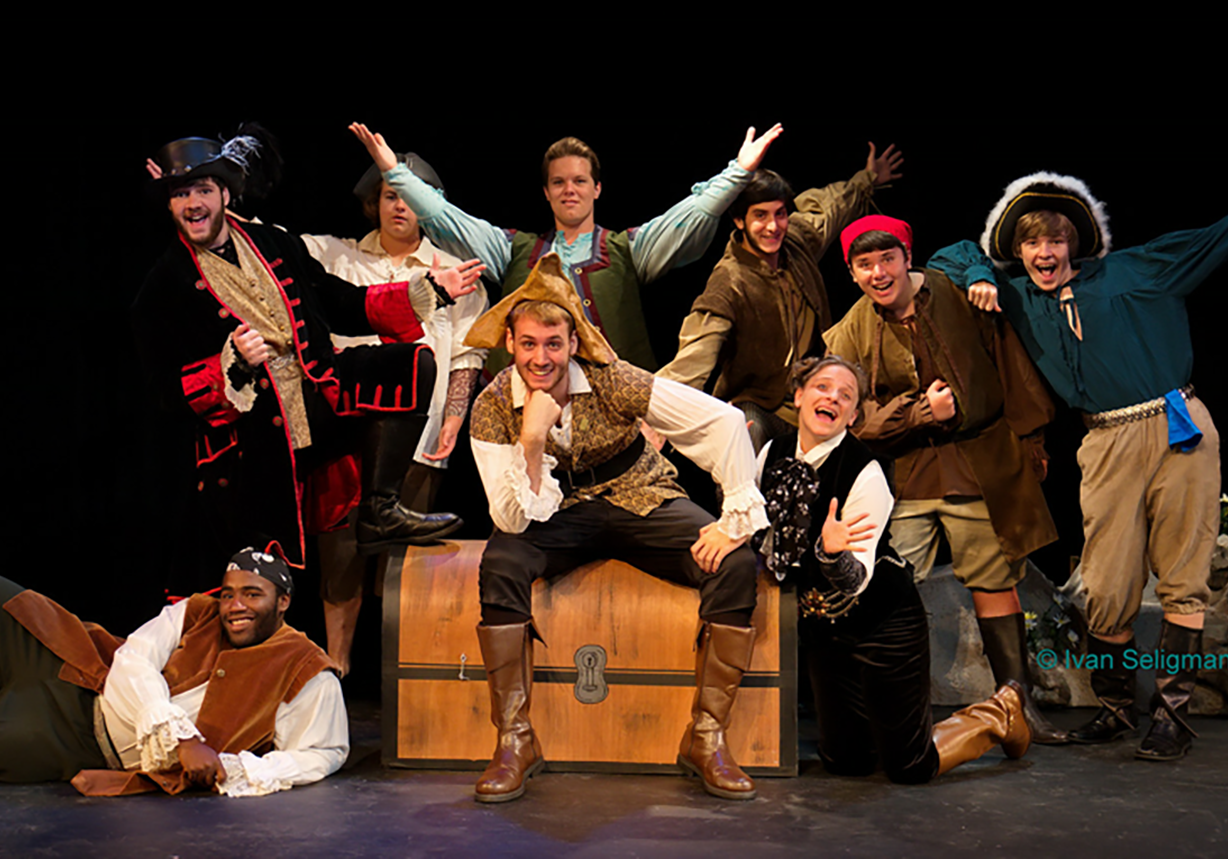 Each summer, students ages 13-21 are engaged in a two week training program that culminates in performing an operetta. In addition to preparing the production, the youth participate in master classes and workshops focusing on a variety of topics associated with opera including proper vocal technique, acting and improvisation, set and prop construction, and costume design. All interested participants are accepted into the program and perform in the production regardless of experience or audition. Scholarships are available to help cover the cost of the tuition.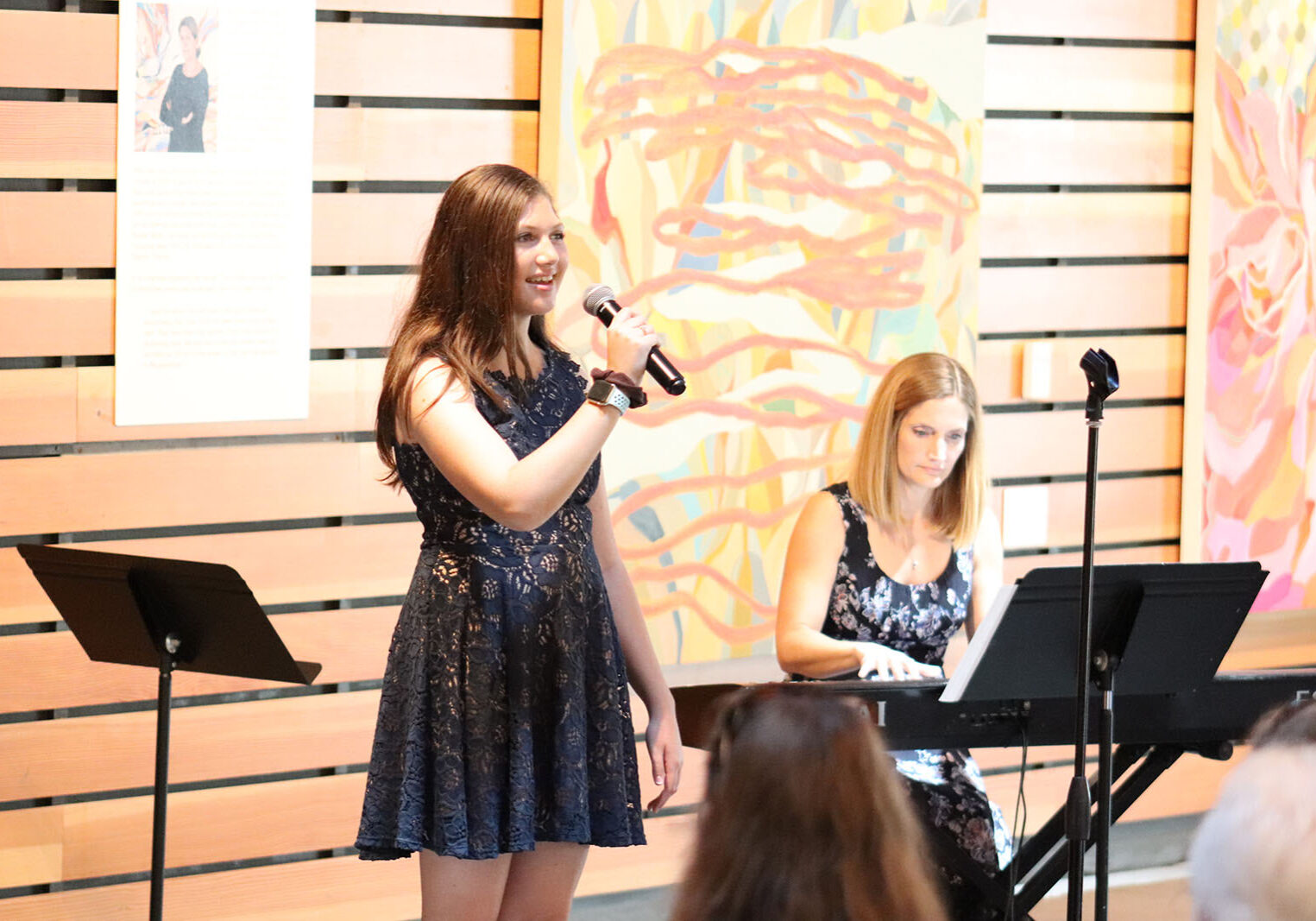 Student Apprentice Program
This year-round program gives local students, ages 7-21 training and public performance opportunities including singing solo roles in main stage productions when applicable, singing in the Opera Naples Adult Chorus or Opera Naples Youth Chorus, and performing in "Scenes for Teens" programs and community concerts. Youth also perform in ON's outreach ensemble "Sing for Smiles" which visits local assisted and independent living facilities. Private vocal lessons and coaching are provided as well as group master classes. There is no cost to participants. Admission is determined by audition and interview.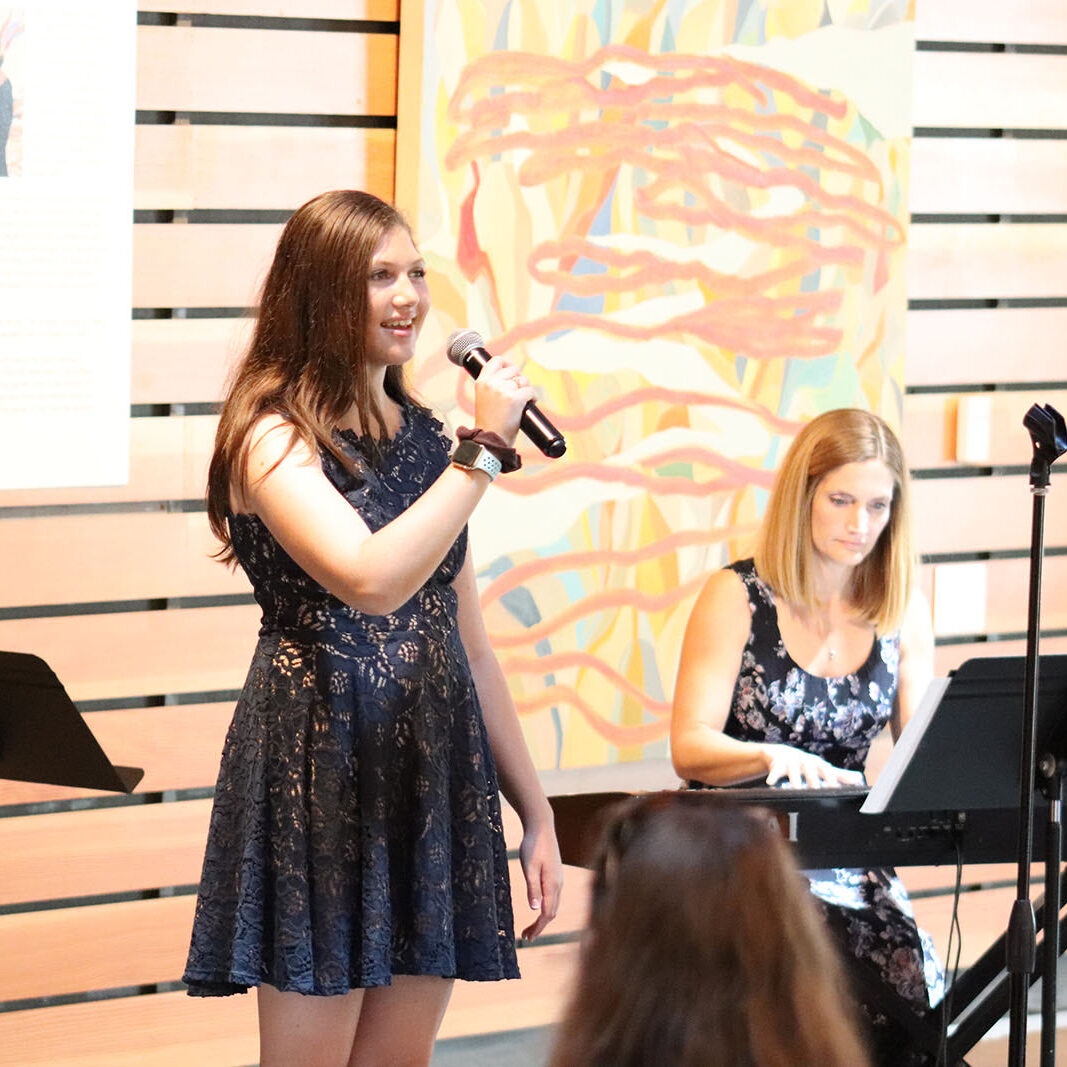 Each school year, Opera Naples exposes more than 3,000 children to opera!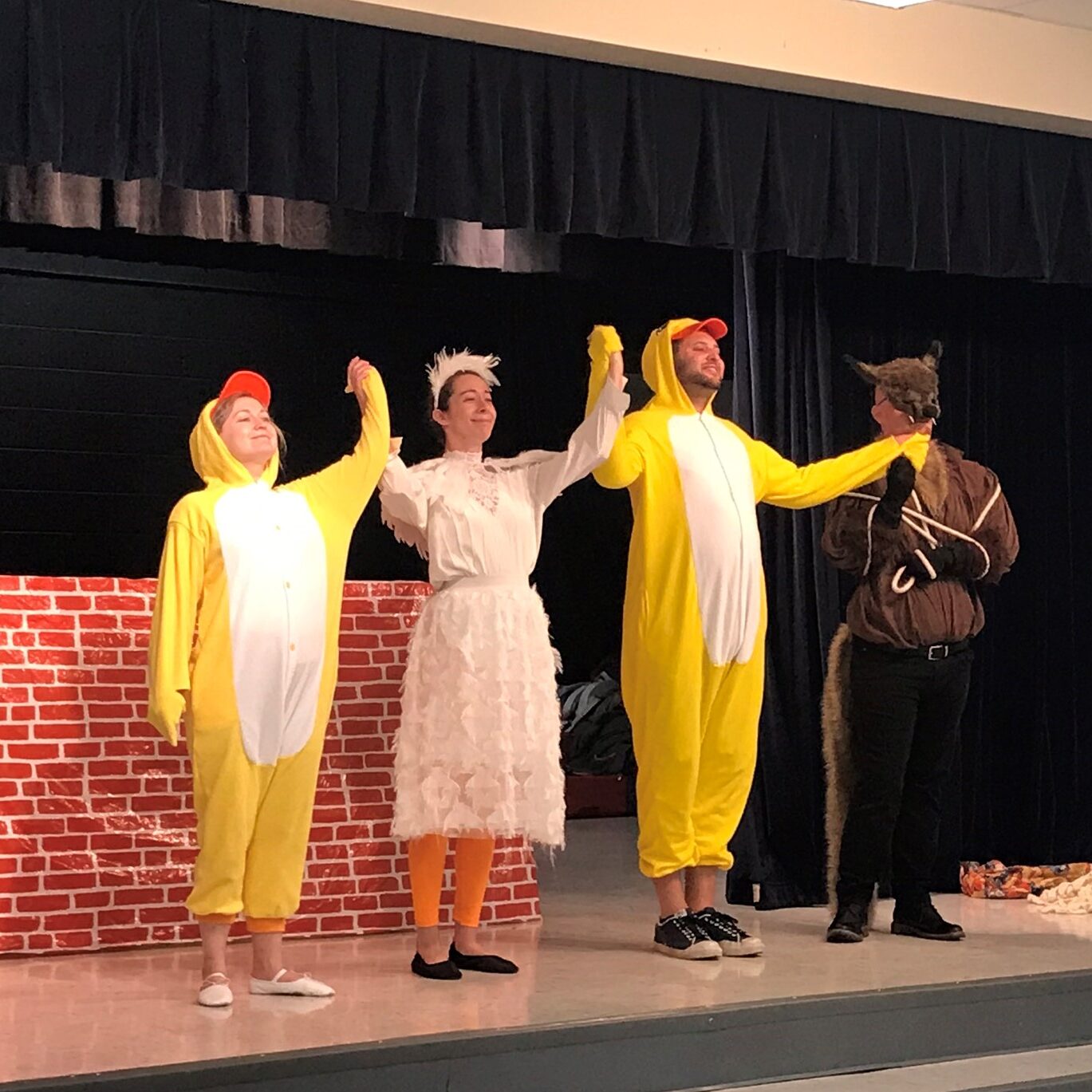 Elementary In-School Tours
Opera Naples' Resident Artists tour a one-act children's opera to Collier and Lee County schools and after-school programs to expose grade school children to opera. The presentation includes an introduction about opera and etiquette, the performance, and a question and answer session between the students and performers. Previous in-school operas, specifically designed for elementary school students, have included Stop, Bully, The Billy Goat's Gruff, The Three Little Pigs, Little Red Riding Hood, and Hansel and Gretel. Each school year, Opera Naples exposes more than 3,000 children to opera!
Thank you to our generous donors and community partners, for supporting Opera Naples, Inc. and our educational programming.
High School and University Partners in Music Education
Include Opera Naples performances in your curriculum. Enroll your class for student ticket discounts.
Contact Rita Albaugh (239) 963-9050 ext 201