Registration is Now Open!
Opera Naples Summer Youth Program presents: Iolanthe 
AUDITIONS: May 20, 2023 2- 6PM
Auditions are held on May 20 by appointment. Each audition will take approximately 15 minutes.
 AGES: 13 - 21
SUMMER YOUTH PROGAM
WHEN: 10am - 4:00pm, July 10-15 and July 17 - 21
PERFORMANCES: July 21 - 23
COST: $450.00 | Scholarships are available.
All interested participants are accepted into the program and will perform in the production regardless of experience or audition. Scholarships are available to help cover the cost of tuition.
For more information email Robin Frank at rfrank@operanaples.org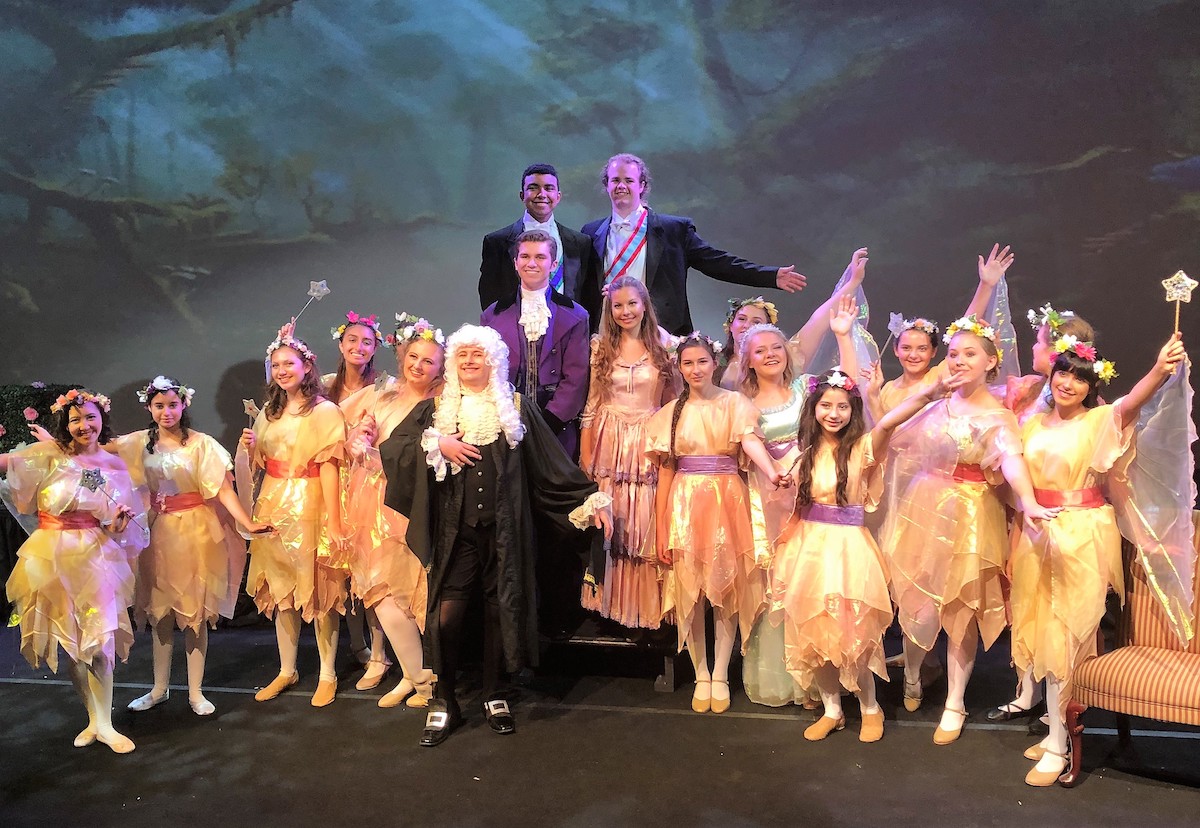 Since its sparkling 1882 premiere, the fantastical satire Iolanthe has delighted audiences with its clever combination of romance, humor, political satire, and the memorable musical numbers that made Gilbert and Sullivan household names.
Louis Dall'Ava has performed 23 principal roles in Gilbert & Sullivan operettas with companies including The New York Gilbert & Sullivan players, Manhattan Savoyards, Sorg Opera (OH) and Mobile Opera (AL), at venues including Wolf Trap, The Garden State Arts Center, and The International G&S Festival in Buxton England.  He is the 2005-2006 recipient of NYGASP's Isaac Asimov Award for Artistic Achievement.  Among various other musical theater roles, he has performed Charles and the Comte de Chagny on three international tours of The Phantom of the Opera and was named Best Actor in a Musical by Bravo Pix for his portrayal of Fagin in Commonwealth Opera's Oliver.  He has also been the director and costume/set designer for numerous productions throughout the country and has been involved with Opera Naples in various capacities including directing youth productions, costumes, props, and performing since 2005.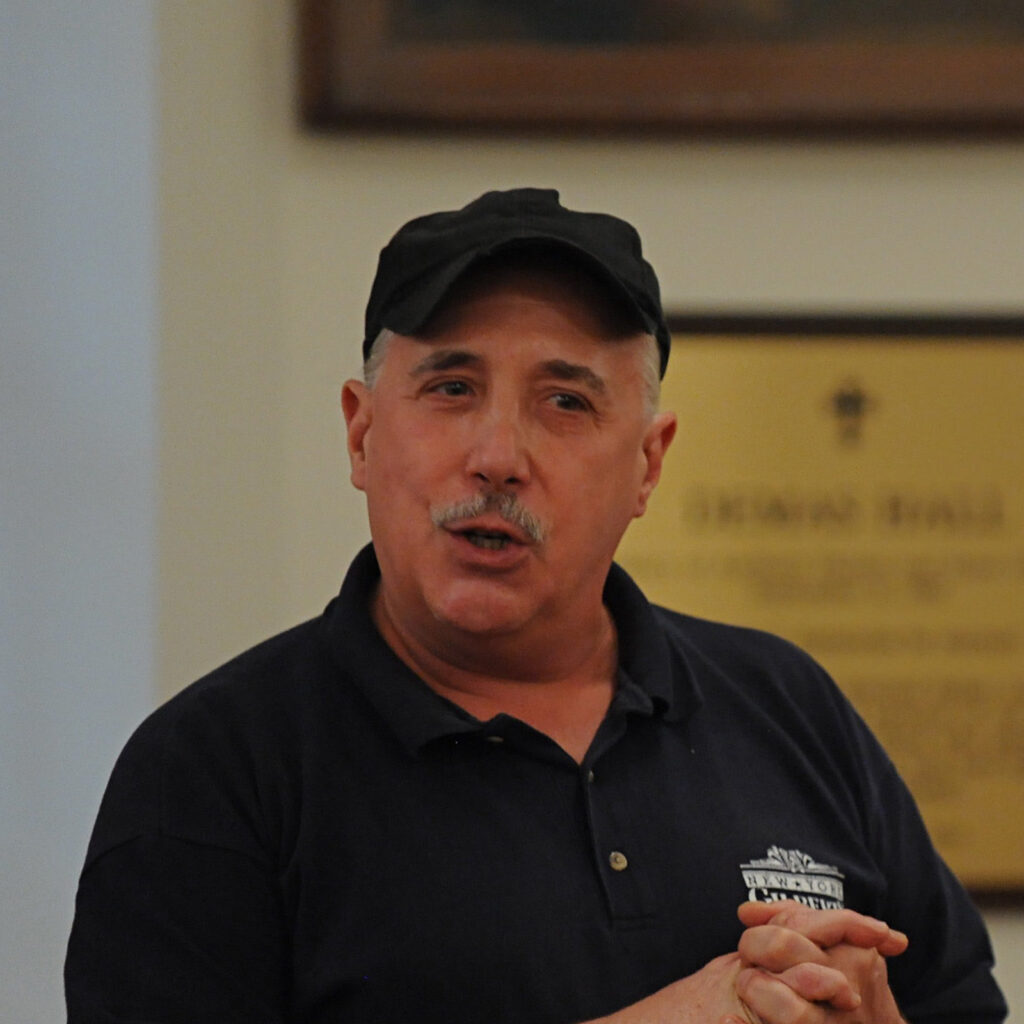 Robin Shuford Frank is Chorus Master, Music Administrator, and Director of Educational Outreach for Opera Naples, for which she also serves as Musical Director for youth productions. She engages Southwest Florida's youth through the company's Student Apprentice Program, community outreach performances, Elementary In-School Tours, and Young Artist Program. An accomplished pianist, she serves as the rehearsal pianist for Opera Naples' main productions as well as the pianist for community concerts and events. As chorus master, she prepares the adult and children's choruses for all productions in which they appear. She is also the company's orchestra personnel manager and librarian. Aside from her work with Opera Naples, Frank is the accompanist for The Festival Singers of Florida and also frequently performs with the Naples Philharmonic Orchestra and The Naples Players.
Prior to moving to Naples, Frank was an Adjunct Professor at Palm Beach Atlantic University, a rehearsal pianist for Palm Beach Opera, an Artist in Residence for Bak Middle School of the Arts, and a Pianist/Coach for Opera New Jersey. Frank has been an Adjunct Professor at Florida Gulf Coast University in the Bower School of Music since 2009. She has a Masters degree from Westminster Choir College in Accompanying and Vocal Coaching and a Bachelors degree in Music Education from The Florida State University.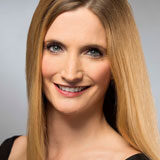 This Program is supported by a grant from the Collier Community Foundation. Thank you!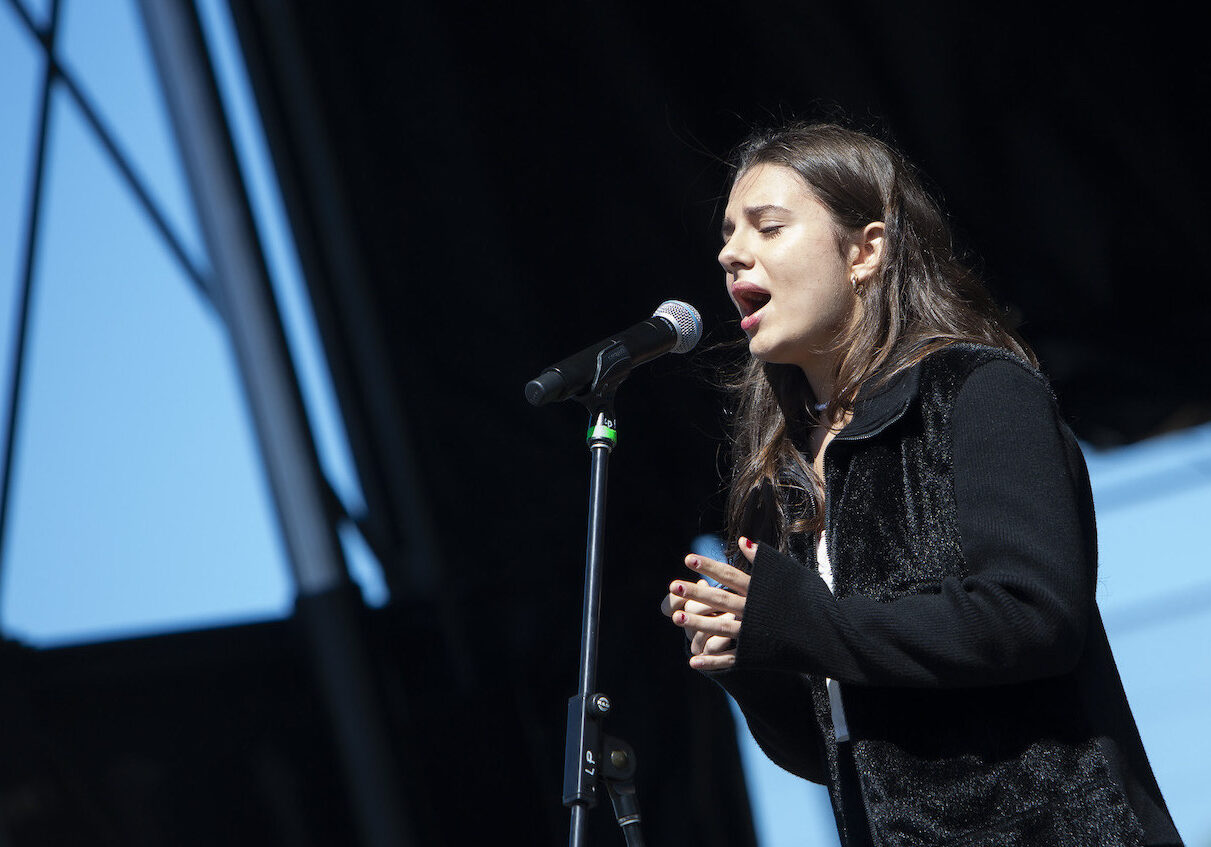 Support the Summer Youth Program
Your tax-deductible unrestricted do­nations, large and small, make it possible for Opera Naples to continue its mission, its many artistic and educational programs and ongoing improve­ments to the Wang Opera Center. We couldn't do it without you!