Thank you to all of our wonderful sponsors!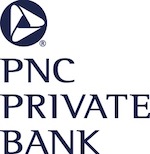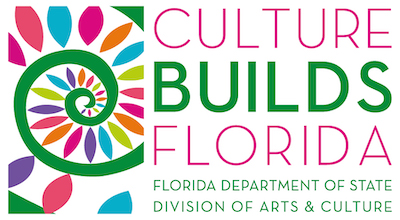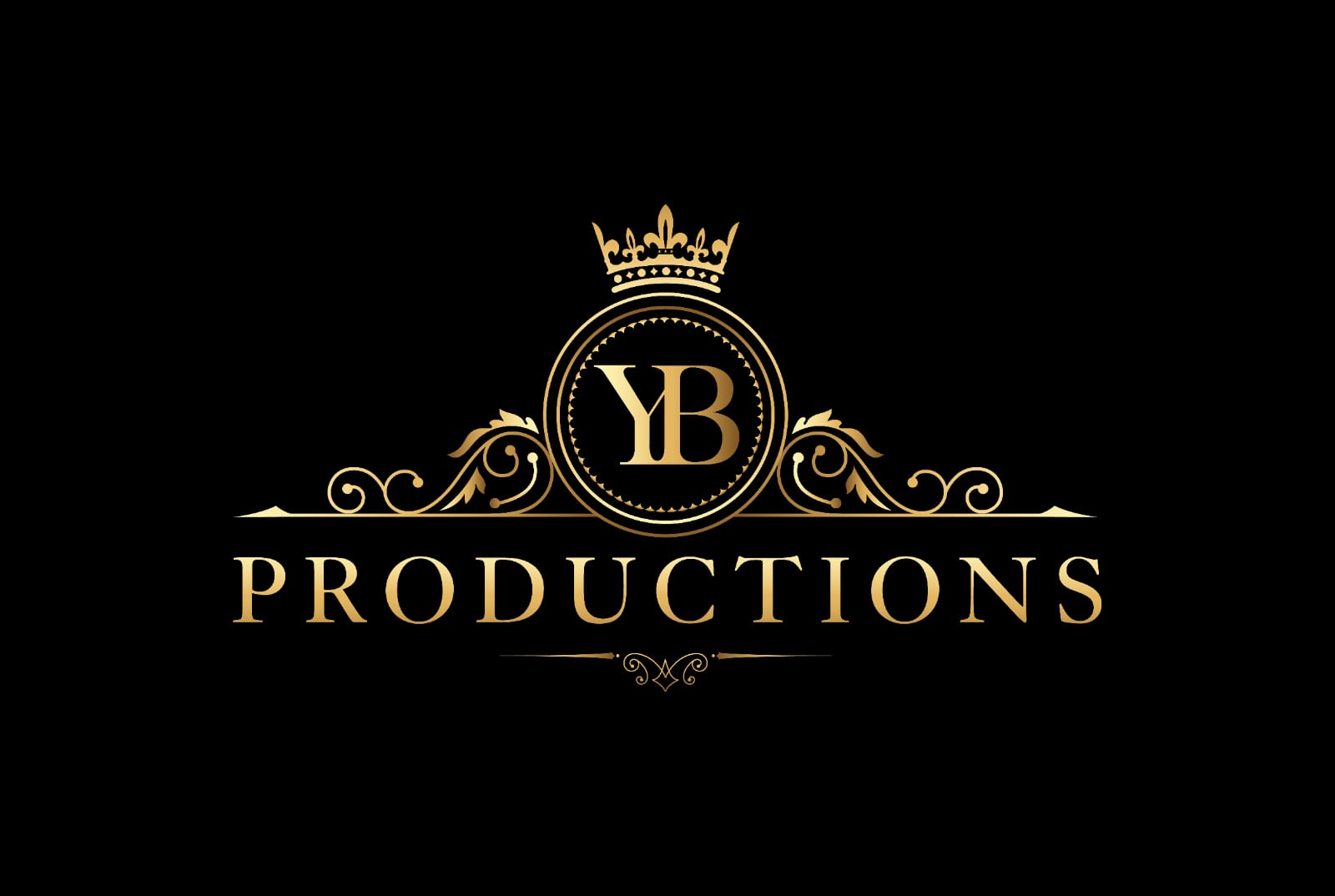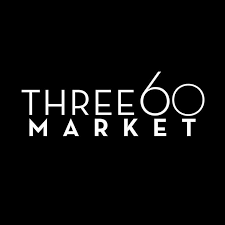 Opera Stars Concert
Jennifer Rowley
Soprano Jennifer Rowley takes the stage for an unforgettable opera concert performance
March 28 & March 30, 2023
7 pm
This four-act masterpiece tells a passionate one-sided love story of the gypsy girl Carmen, a love-struck soldier and a handsome bull fighter set in Spain's exotic countryside
A Spanish lyric-dramatic genre that alternates between spoken and sung scenes, incorporating operatic songs as well as dance
Opera Naples Resident Artists partner with the Southwest Florida Symphony for an evening of classical performances and popular arias
April 4, & April 5, 2023
7 pm
Robert Xavier Rodriguez's Frida
A colorful opera celebrating the life, talents and legacy of artist Frida Kahlo. Music by Robert Xavier Rodriguez, book by Hilary Blecher, lyrics and monologues by Migdalia Cruz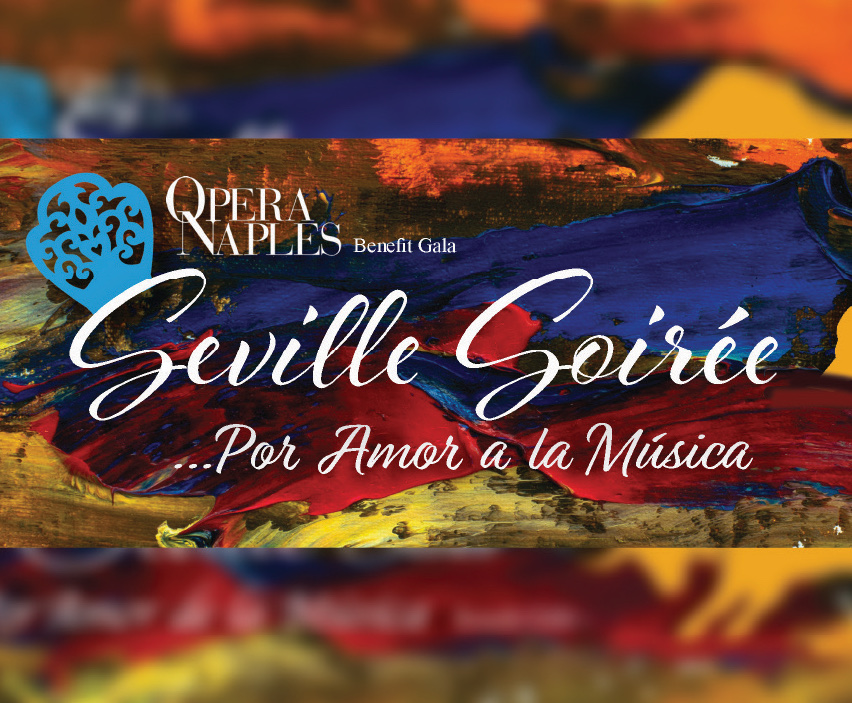 February 28, 2023
5:30 pm
Arthrex One
Honorary Chair
Mayor Teresa Heitmann
Opera Naples Annual Gala – The sultry sounds of the Spanish countryside will whisk you away to an energetic and passionate evening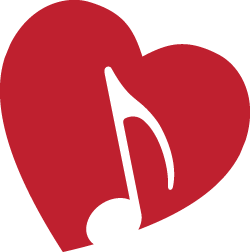 Columbus Children's Foundation: 
An Evening of Hope featuring Jonathan Tetelman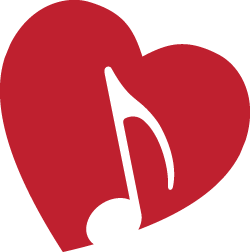 Grand Piano Series performance: 
Featuring Dominic Cheli
From Mozart to Bizet, there is something for everyone to marvel at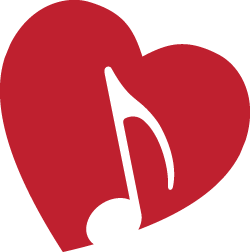 march 26, 2023
11 am
Cambier Park
Sponsored by FineMark Bank
A FREE family and fun day for all ages, with student operettas, arts, crafts, activities, and more!
Purchase a five-event festival pass and receive 15% OFF!*
Multiple levels available!
Select an optional Meal package to receive a delicious boxed meal from Three60 Market.
Meal Preferences will be requested via email after your purchase.
Option 1
Italian Hoagie
House Made Potato Chips
Antipasto Salad with Artichoke, Olives, Sundried Tomatoes, and Cornichon
Gigante Beans in Vinaigrette
Fruit
Cookie
Option 2
Roasted Turkey on Multi-Grain Bread with Tomato, Bacon, Chipotle Mayonnaise, Provolone Cheese, Avocado and Lettuce
House Made Potato Chips
Gigante Beans in Vinaigrette
Pasta with Tomatoes, Asparagus, Pesto, and Parmesan Cheese
Fruit
Cookie
Option 3
Vegetarian Trio
Roasted Beets
White Beans
Brussel Sprouts
Greek Salad
Traditional Hummus Crostinis
Fruit
Gluten-Free Peanut Butter Chocolate Chip Cookie
Peanut Butter Chocolate Chip Cookie