Opera Stars Concert
Jennifer Rowley
Soprano Jennifer Rowley takes the stage for an unforgettable opera concert performance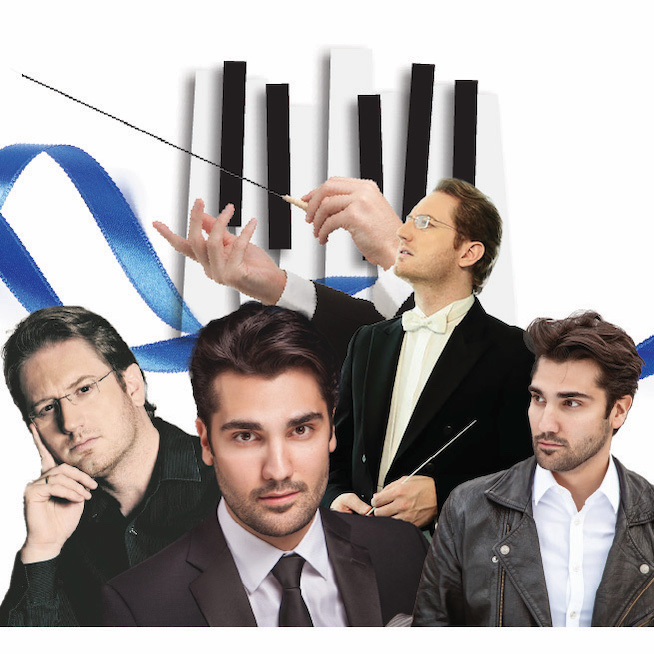 March 22, 2023
7:00 pm
Cambier Park
Columbus Children's Foundation: 
An Evening of Hope featuring Jonathan Tetelman and Ramón Tebar
To benefit children with Ultra-Rare Genetic Diseases
March 28 & March 30, 2023
7 pm
This four-act masterpiece tells a passionate one-sided love story of the gypsy girl Carmen, a love-struck soldier and a handsome bull fighter set in Spain's exotic countryside
A Spanish lyric-dramatic genre that alternates between spoken and sung scenes, incorporating operatic songs as well as dance
Opera Naples Resident Artists partner with the Southwest Florida Symphony for an evening of classical performances and popular arias
April 4, & April 5, 2023
7 pm
Robert Xavier Rodriguez's Frida
A colorful opera celebrating the life, talents and legacy of artist Frida Kahlo. Music by Robert Xavier Rodriguez, book by Hilary Blecher, lyrics and monologues by Migdalia Cruz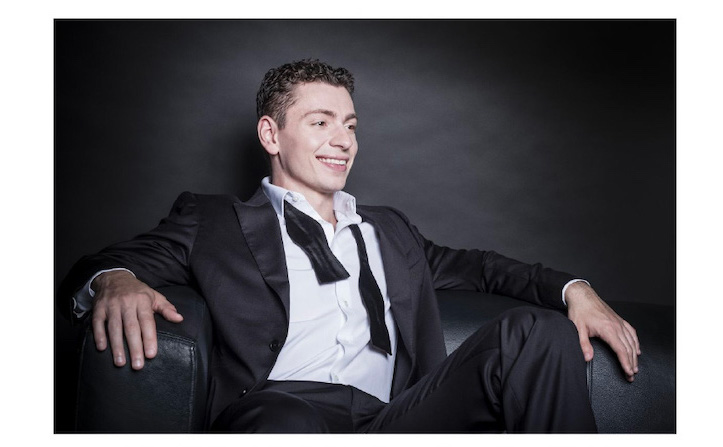 Grand Piano Series performance: 
Featuring Dominic Cheli
From Mozart to Bizet, there is something for everyone to marvel at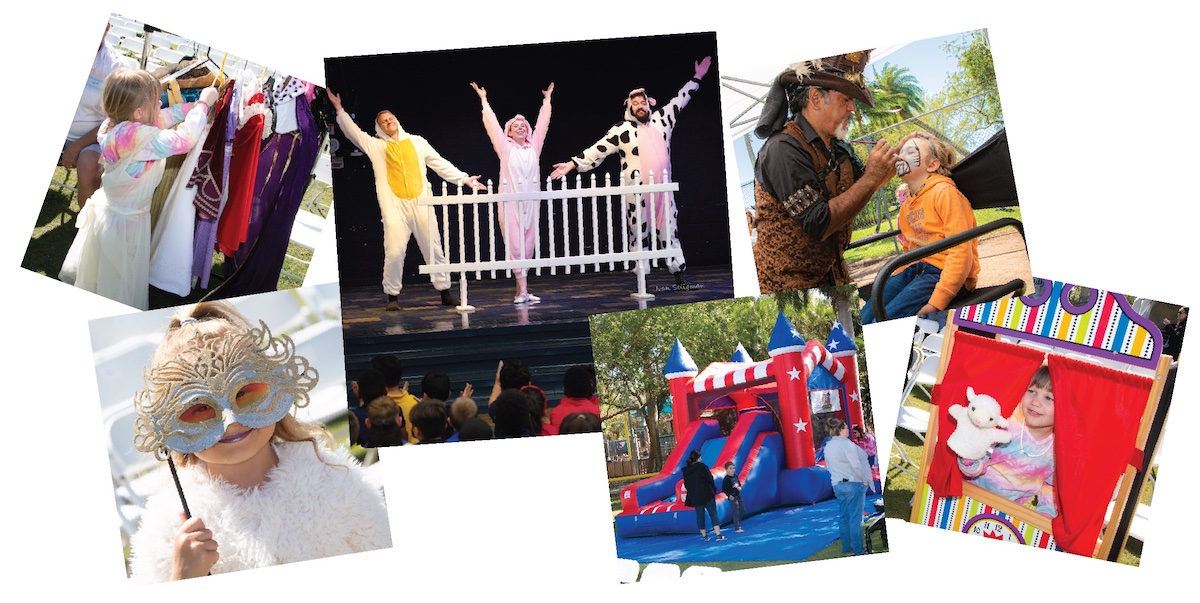 march 26, 2023  11 am - 2 pm
Cambier Park
Sponsored by FineMark Bank
A FREE family and fun day for all ages, with student operettas, arts, crafts, activities, and more!
Purchase a five-event festival pass and receive 15% OFF!*
Multiple levels available!
Thank you to all of our wonderful sponsors!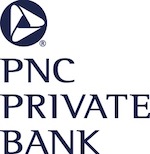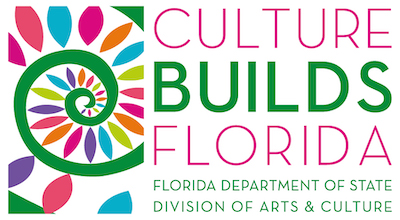 Thank you to our community partners!