Artistic Director, Ramón Tebar honored as Cultural Ambassador with Key to the City of Naples!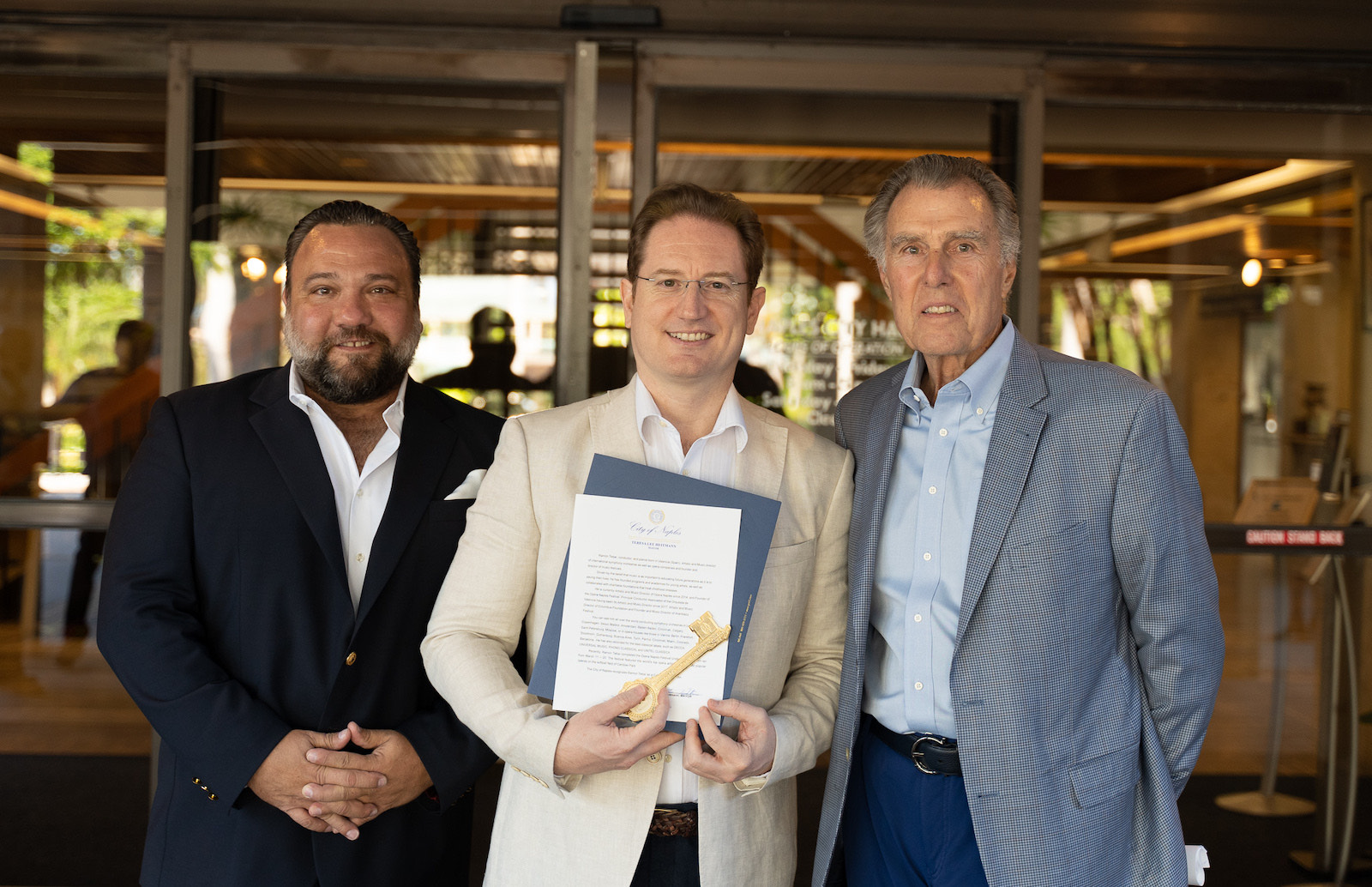 Ramón Tebar, Opera Naples Artistic Director, was recognized as a Cultural Ambassador and received an official proclamation and Key to the City of Naples from Mayor Teresa Heitmann on May 18, 2022 for his work influencing the arts throughout the region.
Opera Naples Summer Youth Program presents:
H.M.S. Pinafore
Gilbert and Sullivan's wildly popular operetta H.M.S. Pinafore delights audiences with a nautically tinged story of star-crossed lovers, memorable tunes, and a hilariously happy ending!
FRIDAY
JUNE 24, 2022 7:00 PM
SATURDAY
JUNE 25, 2022 7:00 PM
SUNDAY
JUNE 26, 2022 2:00 PM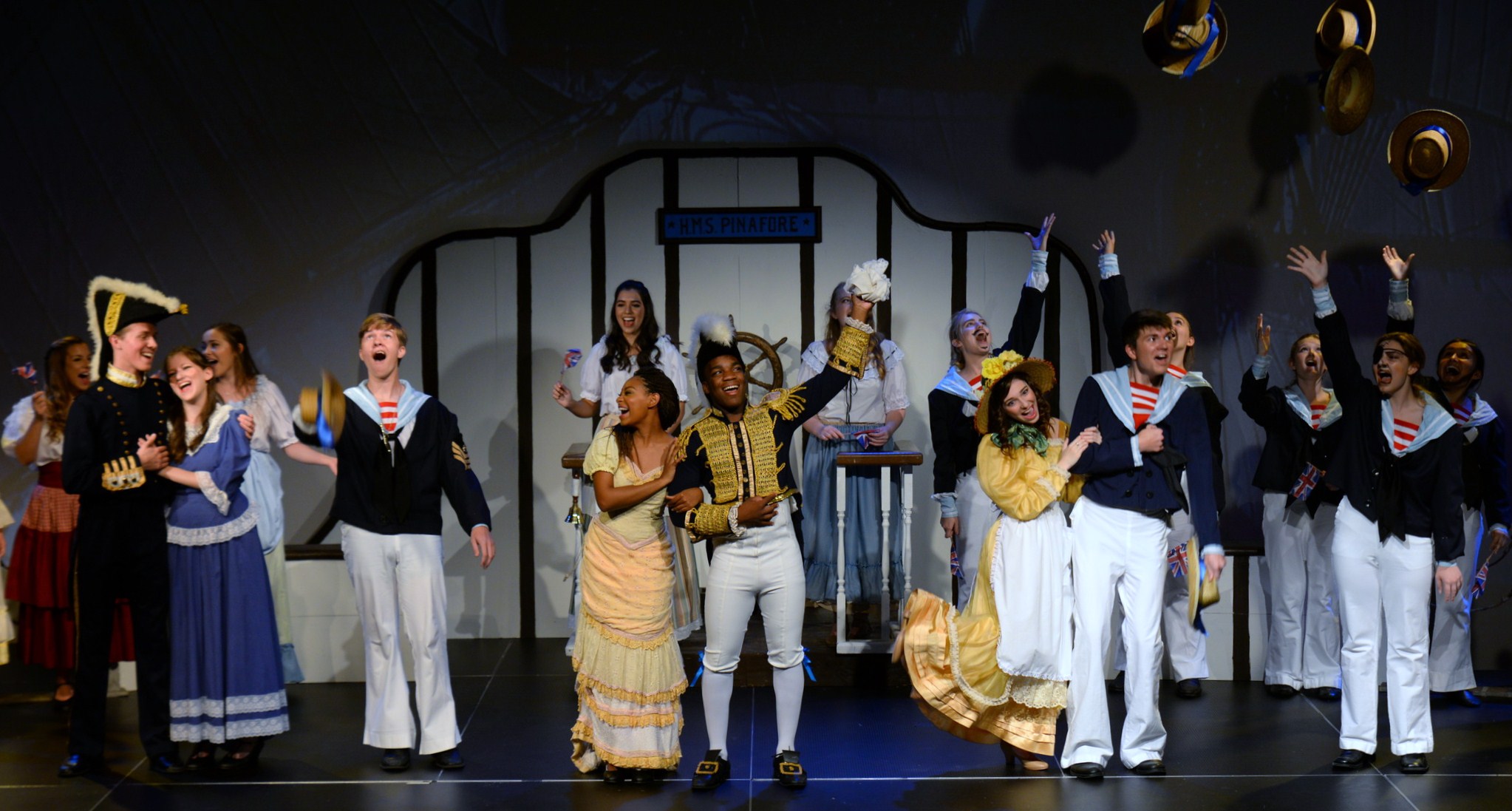 Join Opera Naples Summer Youth Program!
The Summer Program is an opportunity for youth to discover and develop musical and theatrical skills in a fun and supportive environment.
This year's program will run from June 13-26, 2022. The program is suited for participants aged 13 - 21 years old. Participants will prepare and perform Gilbert and Sullivan's wildly popular operetta H.M.S. Pinafore! This incredible program challenges and nurtures young performers regardless of experience. In addition to rehearsing the production, youth participate in vocal masterclasses and workshops on vocal technique, acting, improvisation, and yoga. They learn that productions require more than just performing as they assist in prop construction, scenic design, and costume design.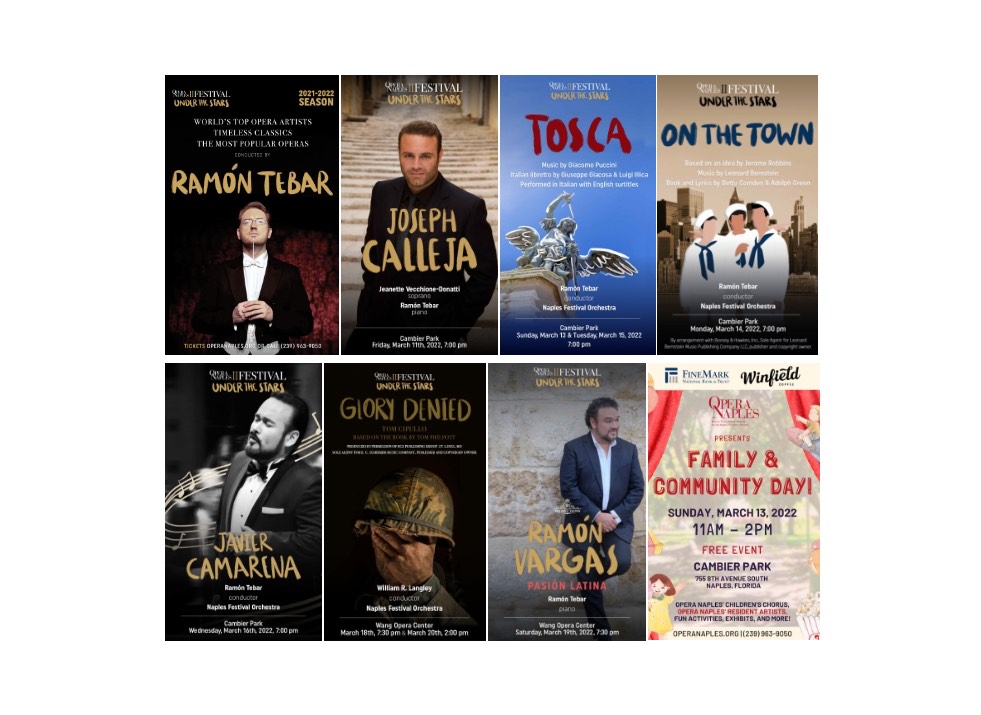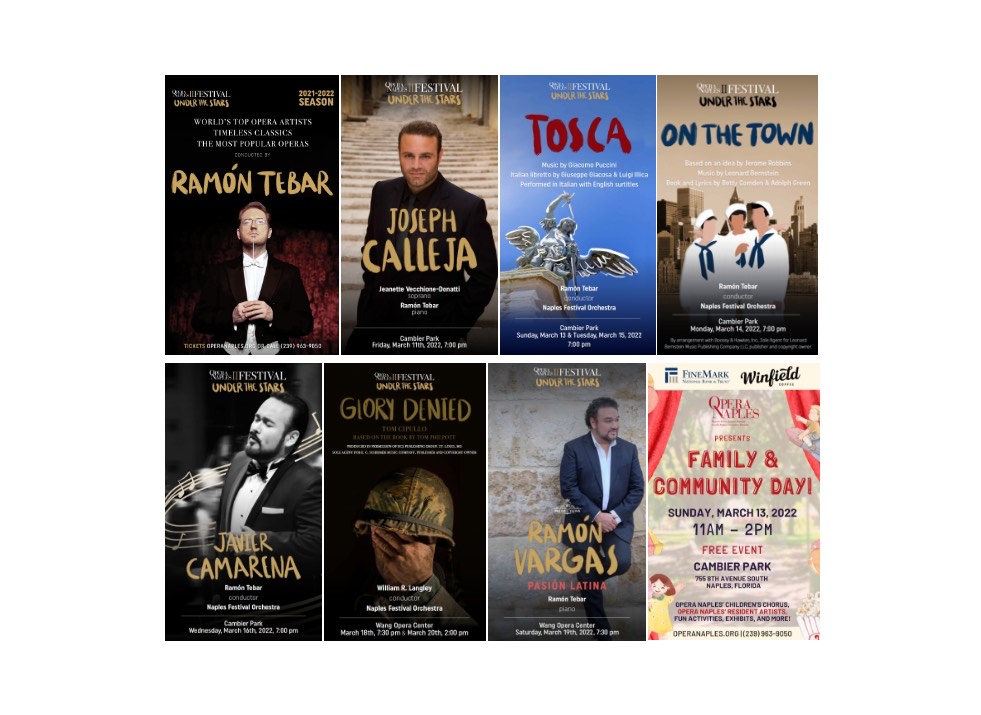 Your financial contribution provides the solid fiscal base on which locally produced grand opera can grow and thrive in Southwest Florida.
Your gift is a critical part of our operation that not only provides education and outreach programs to adults and students throughout the region but also allows us to continue offering tickets to our performances at prices that are accessible to the entire community. Naming opportunities for Season, Production, Performance and Artist sponsorships are also available.