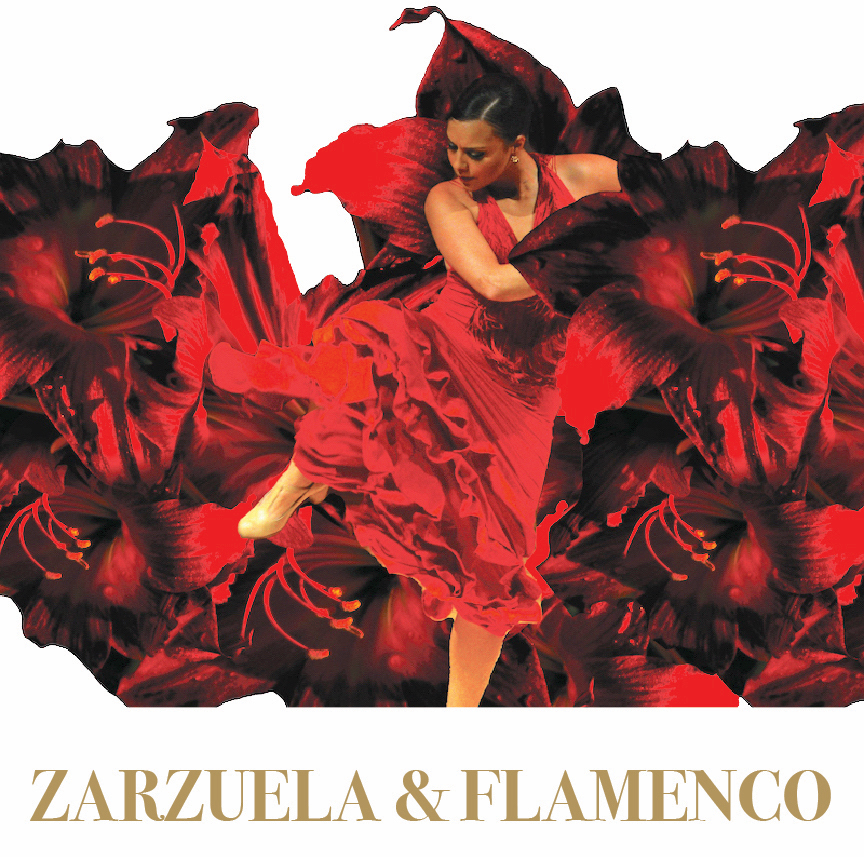 A Spanish lyric-dramatic genre that alternates between spoken and sung scenes, incorporating operatic songs as well as dance.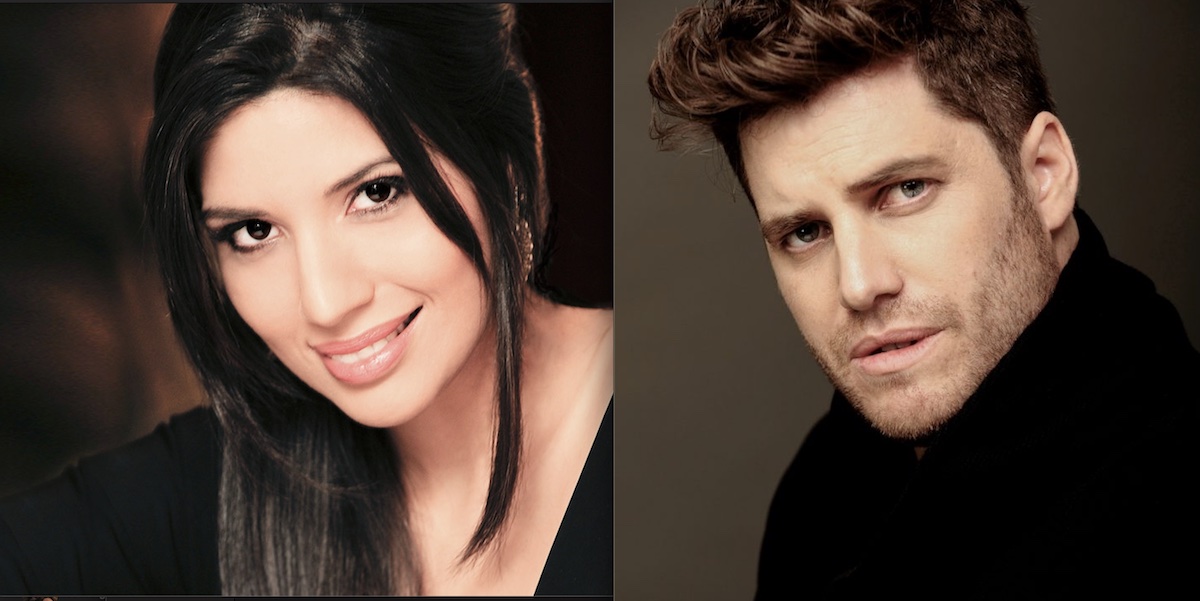 Join us for an evening of classic Spanish music and dance, featuring lush, romantic melodies of Zarzuela and authentic Spanish Flamenco. Mezzo soprano Maria Antúnez and tenor Martin Nusspaumer will perform exhilarating arias and duets, accompanied by Opera Naples Artistic & Music Director Maestro Ramón Tebar on piano.
"Impressive, remarkable, smoldering, an excellent artist with a flexible, dark voice of dramatic weight who added genuine human dimension to the story. Sterling silvery high notes, a creamy middle register and aristocratic bearing." This is how the Washington Post, Los Angeles Times, Huffington Post, Hollywood Reporter, Opera Today and the Washington Times have written about Uruguayan soprano María Antúnez.
A graduate of the Domingo-Cafritz Young Artist Program of Washington National Opera, Antúnez has appeared in important stages such as the Kennedy Center in Washington, Los Angeles Opera, the National Center for the Performing Arts in Beijing, Charleston Ópera, Teatro Nacional in Santo Domingo, Teatro Solis in Montevideo and the Bolshoi Theatre in Moscow, in productions of Carmen, Don Giovanni, Cosi fan tutte, Le nozze di Figaro, Nabucco, Maria Stuarda and Madama Butterfly among others.
Antúnez sang the title role in the world premiere of "Dulce Rosa", an opera by Lee Holdridge, based on a short story of Isabel Allende. The Los Angeles Opera Orchestra was conducted by Placido Domingo with whom she has also sung in concerts.
One of the outstanding singers of his generation, Martin Nusspaumer "possesses star potential, with a tenor reminiscent of Domingo. His control of diction and intonation, phrasing, and deeply emotional delivery is stunning." "Nusspaumer's singing was excellent throughout, virile and showcasing a heroic tenor with clarion top notes." South Florida Classical Review
Other major publications as Newsweek, Miami Herald, Palm Beach Arts Paper, ArtBurstMiami and Sinfonica Magazine have written about his "creamy, cultivated lyric tenor which has ring and strength at the top, easily riding over the full orchestra and chorus." "He is a handsome man in a big-star way, which made his performance even more persuasive." "Nusspaumer melted hearts with his honey-coated lyric tenor voice." "His effortless high notes and full, mature color make him a heartbreaking lead." "Without a doubt, both scenically and musically, his portrayal of Don Ottavio was the best of the night."
Nusspaumer has been soloist among others with the Miami Symphony, the Charleston Symphony, Ankara's Presidential Symphony Orchestra, the Odessa Philharmonic, Orchestra Firenze, the Philharmonic of Montevideo, the Istanbul Symphony Orchestra in such diverse works as Stravinsky's Pulcinella, Handel's Messiah, Bruckner's Te Deum and Beethoven's Ninth Symphony.
Martin received an Artist Diploma from the School of the Arts in Charleston, graduated from the Florida Grand Opera's Young Artist Program and was a finalist in the Palm Beach Opera Vocal Competition and the Southern Region Auditions of the Metropolitan Opera.