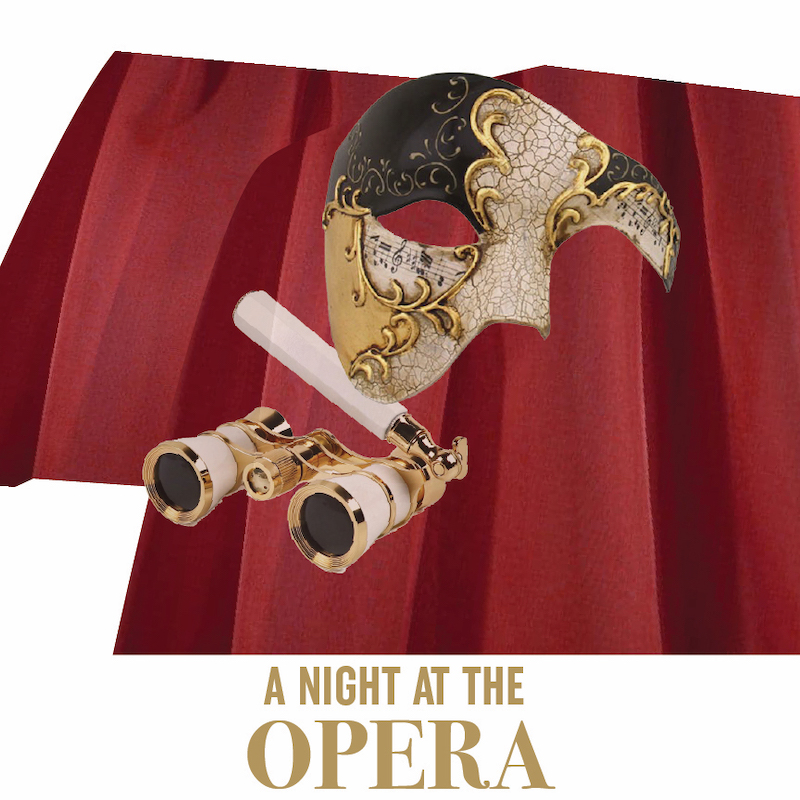 Classical performances and various popular aria featuring a full symphony orchestra and world-renowned guest artists. In partnership with the Southwest Florida Symphony.
Radu Paponiu, Conductor
Robert Van Winkle, Narrator
Sara LeMesh, Soprano
Grace Skinner, Mezzo-soprano
Steven Ricks, Tenor
Jeffrey Goldberg, Baritone
About the Southwest Florida Symphony
Though the Southwest Florida Symphony began its life as a community orchestra consisting of volunteer musicians in April 1961, it has evolved into a fully professional ensemble that now employs 70 musicians, many of whom travel great distances to perform here each season. Their core orchestra is hired through a rigorous, highly competitive audition process that is considered the gold standard in the orchestral field. The individuals who win seats with our ensemble have dedicated their lives to the perfection of their chosen instrument. If you've never experienced the powerful sound of a professional symphony orchestra, you don't know what you're missing.
Jeffrey Goldberg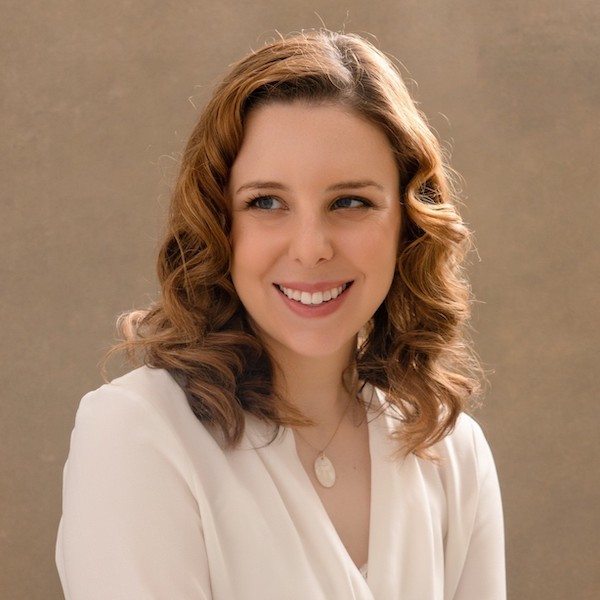 Sara LeMesh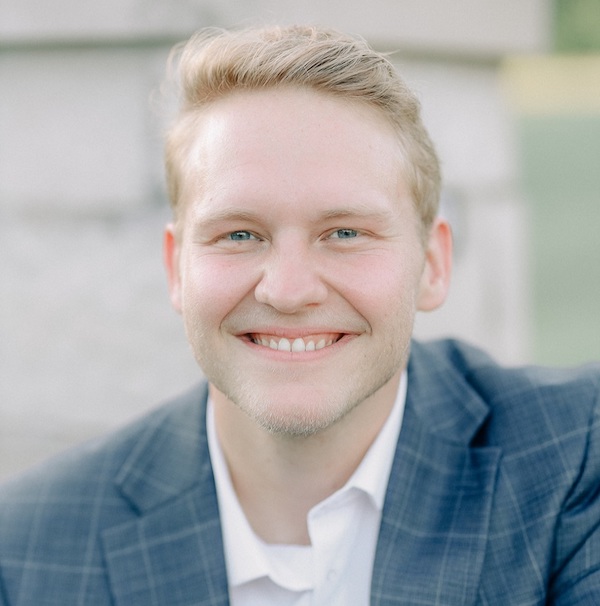 Steven Ricks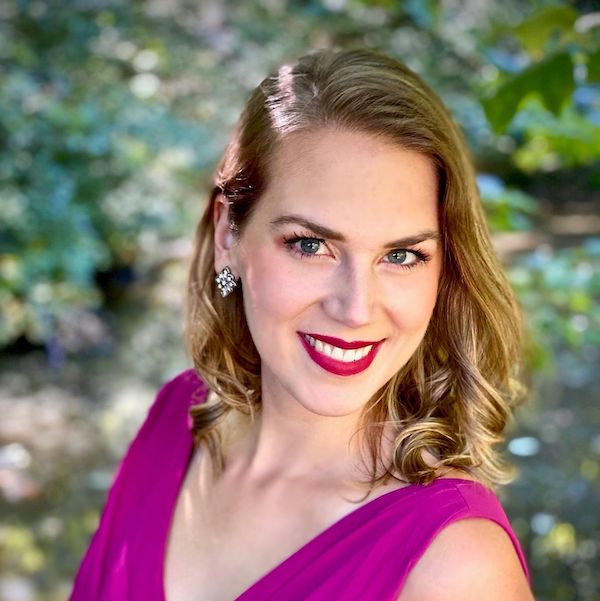 Grace Skinner