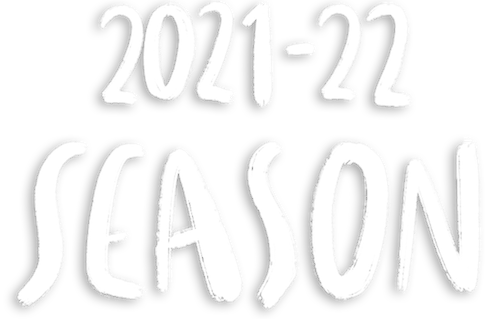 WORLD'S TOP ARTISTS
TIMELESS CLASSICS
THE MOST POPULAR OPERAS
Conducted by Artistic Director and renowned conductor
Featuring The Naples Festival Orchestra
Following last season's inaugural runaway success, Opera Naples will host the II Festival Under the Stars with more than a week of incredible performances and concerts.

A comic opera in two acts, with music by Arthur Sullivan and libretto by W.S. Gilbert, The Pirates of Penzance is a beloved musical comedy masterpiece for all ages. 
Maltese top tenor and international opera icon, Joseph Calleja, will not only perform at this year's gala, Joseph Calleja will also have a unique performance at Cambier Park.
Starring Ramón Vargas and Ainhoa Arteta
One of the most acclaimed tenors of the 21st century, Ramón Vargas will capture our hearts in Tosca, a story of love, lust, murder, and political intrigue. Passion and jealousy drive this tragic tale, which depicts the tempestuous life of opera singer Floria Tosca, her lover Mario Cavaradossi, and the corrupt chief of police, Baron Scarpia.
by L. Bernstein & J. Robbins
New York City's pomp and fanfare sets the stage for this story of three sailors looking for love in a whirlwind 24-hour adventure before heading off to battle in World War II. The appealing musical score, youthful exuberance of characters and the unique moment in history make On the Town a true American classic.
Mexican tenor Javier Camarena is the preeminent Mozart and bel canto specialist of his generation. Praised for his burnished tone, gleaming high notes, flawless coloratura, and veracious portrayals, Camerana will shine under the beauty of Southwest Florida's stars.
Composed in 2007, this acclaimed opera brings to life the story of the longest-held American prisoner of war from the Vietnam era and his agonizing re-introduction to an America that had moved on without him. This masterful adaptation makes a lasting impression with a thrillingly varied score and a mesmerizing libretto.
Pasión Latina Concert. Ramón Vargas is a Mexican operatic tenor. Since his debut in the early '90s, he has developed to become one of the most acclaimed tenors of the 21st century. Known for his most expressive and agile lyric tenor voice, he is especially successful in the bel canto repertoire. A leading tenor of our time and among the most sought-after worldwide.
Anna Netrebko & Yusif  Eyvazov 
Quite arguably the most popular female opera singer in the past 20 years, Anna Netrebko is known for her lustrous voice, compelling dramatic characterizations, and her alluring stage presence. Praised for his "metallic, stentorian and markedly Italianate instrument" by the L.A. Times, Azerbaijani dramatic tenor Yusif Eyvazov has emerged as one of the most sought-after tenors of his generation.
The Annual Gala Starring Joseph Calleja
Due to popular demand, Opera Naples is bringing back Maltese top tenor and international opera icon, Joseph Calleja, for an encore performance at Arthrex One.