How your donation makes a difference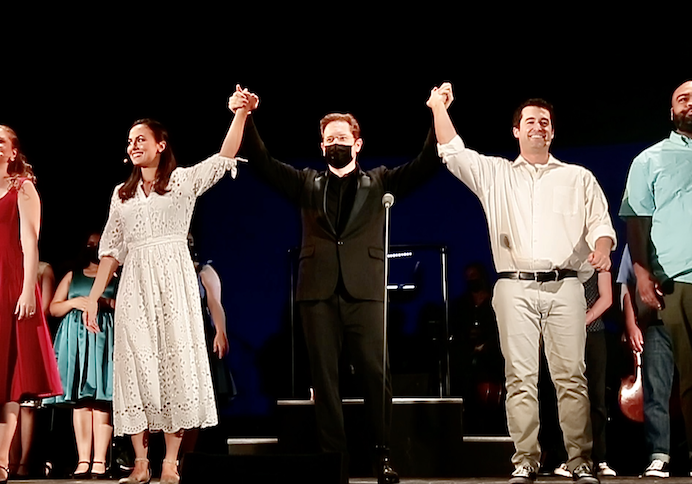 Expanding access to world-class opera performances
Your support allows our dedicated team of artists and designers to transform our stage into immersive environments, outfit our performers with beautifully crafted costumes, and secure world-renowned artists to tell stories with passion and professionalism in the spaces we create.
Providing Innovative Education and Outreach Programs
With your help, we produce and perform a diversified program of music offerings to the community including the Opera Naples Academy, Resident Artists Program, Student Apprentice Program, Summer Youth Program, Elementary In-School Tours, and High School and University Partners in Music Education program. Each school year, Opera Naples exposes more than 3,000 children to opera!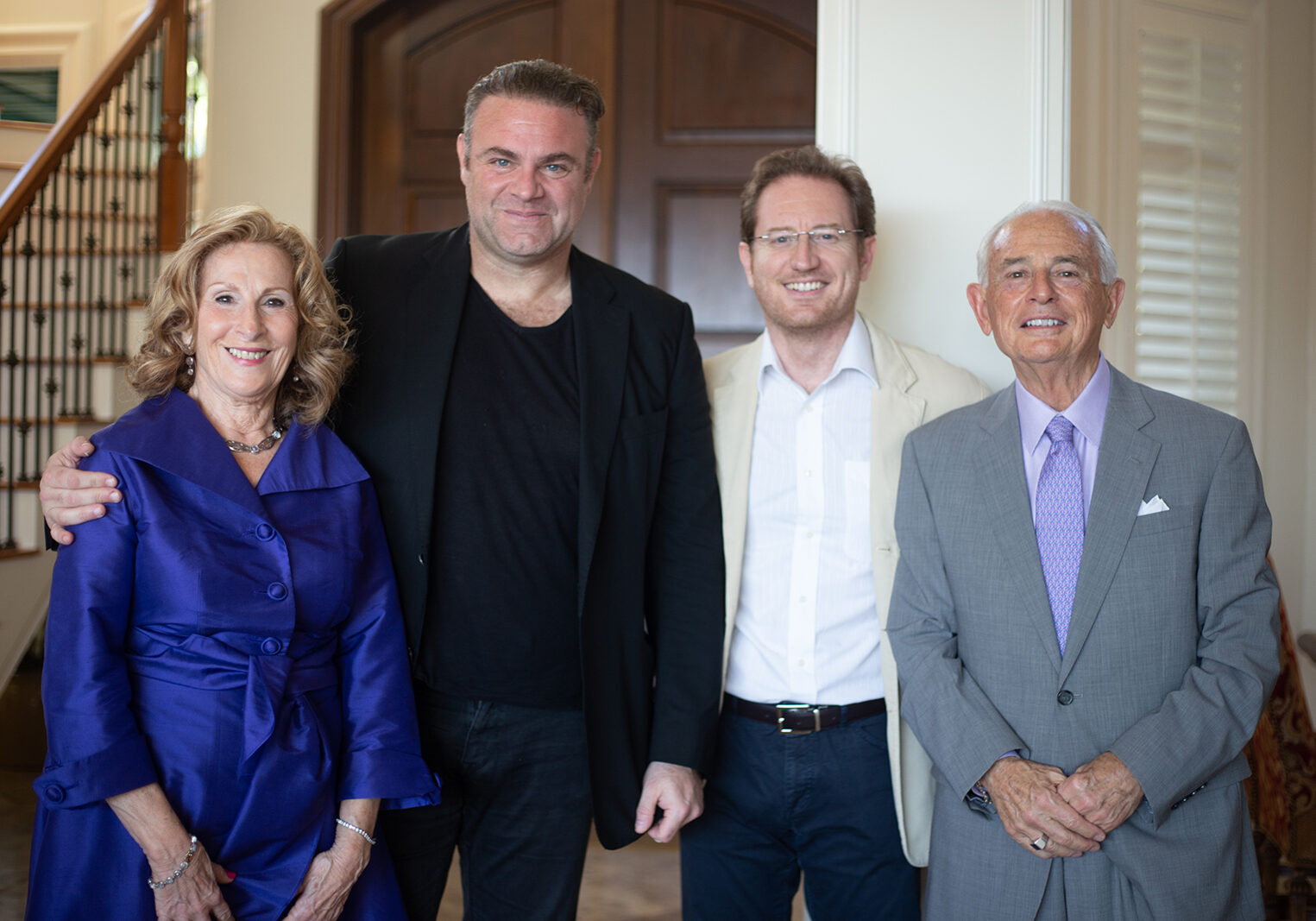 Enhancing the vibrancy of our community by supporting dynamic cultural arts
Through inclusive performing arts offerings, such as our Opera Naples Festival, or intimate concerts at the Wang Center, we are creating greater access to arts that have the power to ignite shared passions and celebrate our unique differences.
Your tax-deductible unrestricted do­nations, large and small, make it possible for Opera Naples to continue its mission, its many artistic and educational programs and ongoing improve­ments to the Wang Opera Center. We couldn't do it without you!